June 22, 2022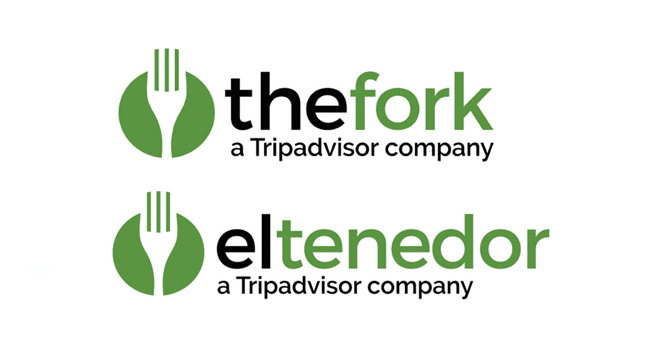 "Although I was born in Barcelona, ​​when I was just a few months old I emigrated with my family, my parents and my brother and sister, to Paris, where I lived until I was 23 years old, which was when I returned to Spain to set up my first company. I was always a person of action, I wanted to learn but learn by walking", Marcos Alves Cardoso comments to Doctor Hosting.
"When I finished high school I had 2 options, go to university or take a module. It was clear that I wanted something practical, I'm too restless. So I thought of doing a specialized module on sales and marketing management, much more practical. Precisely thanks to these internships I was able to meet those who later became my partners in TheFork, a project that I helped found in 2006", points out Marcos, who decided to complete his training with a Executive MBA at IE, to expand your knowledge and get to know other points of view in strategy: "Currently I am focusing on my new project, LUDA Partners, in which I am 100% involved and with which I am learning a lot about this exciting world of pharmacies and health".
How did the idea of ​​creating TheFork come about?
ElTenedor was born in France in 2006 and landed in Spain in 2007, with the objective of digitizing the restaurant sector. When we launched this project, the Internet was revolutionizing all sectors and we realized that restaurants also had to adapt to these new times.
Many restaurants with which we had a relationship had problems managing their reservations and many difficulties to adapt to the online world, there was a need in the market. That is why our mission was to solve this problem and help them manage their reservations and gain visibility on the Internet.
It was then that we created our reservation management software, which allowed them to manage their reservations efficiently and in parallel we created the reservation website, eltenedor.es, to give restaurants visibility on the Internet and to provide a service to users, allowing them to make your restaurant reservations quickly, free and online (as was already done with hotels or flights).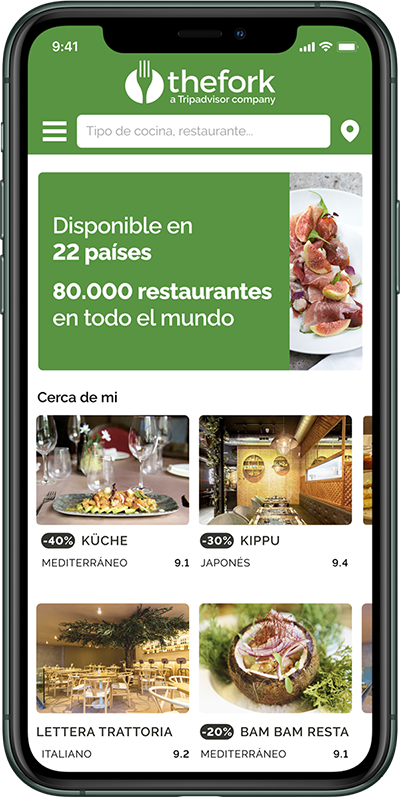 What has been the secret of your success?
I wish I had the recipe for success, but I'm afraid it's like Coca-Cola, very few know it. Of course, I believe that ingredients such as believe in yourself and in your project, trust and delegate to your team, adapt to the market and, above all, know how to admit and accept mistakes.
In my case, I try to draw a lesson from each action, from humility. I am aware that I do not know everything, that is why I try to surround myself with the best team, complementary profiles that enrich the projects and help us grow. In addition, I am a non-conformist who always believes that we can all improve ourselves and possibly that is what has made me grow and evolve.
I am a born entrepreneur, it is in my DNA. I think that one of the main points of every entrepreneur is to internalize that failures are part of the journey and that the way you face them will be a key piece for your progress. You have to learn from your mistakes, that's the only way to end up being successful.
How was the sale to TripAdvisor?
In order to continue growing both nationally and internationally at the rate we wanted, we needed more resources. That's why we started looking for financing. Among the different possibilities that we faced was, on the one hand, the capital increase, and on the other, the acquisition by another company. Finally, in this process, the purchase offer from TripAdvisor emerged, with whom we had already been collaborating since 2010 as a partnership.
TripAdvisor was looking to strengthen its division dedicated to restaurants and noticed us as leaders in online reservations. The synergies between the two companies are so many and so interesting that the agreement was not long in coming. Both companies share the same entrepreneurial and customer-focused culture, which will allow joint evolution. Thanks to the support, experience and support of TripAdvisor we were able to continue growing and reach new countries.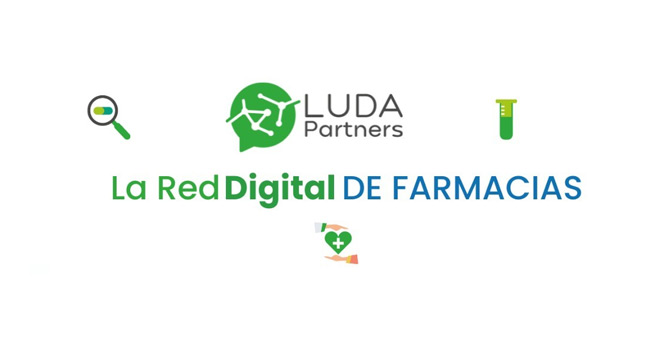 Your latest project is LUDA Partners. What does it consist of?
LUDA Partners is a technology startup focused on pharmacies that helps them in their digitization, both to help them in the online sale of their Parapharmacy products, and so that they can locate the medicines that their patients need at a certain time and that, for whatever reason, they cannot dispense.
There are many occasions in which the patient arrives at the pharmacy and for whatever reason, the pharmacy does not have the medication they need. With LUDA, the pharmacist can locate the nearest pharmacy that does have the medicine and notify the patient, so that the latter can go and buy it. This saves you a search (sometimes very complicated) and a pilgrimage through pharmacies that do not guarantee that you will find it. In the end we have created a collaborative network in which pharmacies can help patients in real time. There are already more than 2,000 who trust LUDA Partners.
In relation to the part of online parapharmacy sales, LUDA connects pharmacies with laboratories and other websites that sell parapharmacy products, so that the sales made on these pages are assigned to the closest pharmacy with availability of the location of the buyer. We try to recover the online user who only uses the internet to acquire this type of product. Pharmacies, especially small and medium-sized ones, are very concerned about being well positioned on the internet and we are able to place them in the digital world and combine the strength of online with offline.
What other companies are you investing in?
Lately I am diversifying and investing in new sectors, although most of my investments have a point of connection with my experience in TheFork. Some of my latest investments are: miResi, Premiumguest, Agrosingularity, Traspacar, Katoo, Scoolinary, Vanylu, Traventia…
What are your next challenges?

My main challenge is to achieve, together with my partners, to take LUDA Partners to the top, first at a national level and then at an international level, keeping the main focus on helping pharmacies in their digitization process. Short term get 3,000 pharmacies adhered to our LUDA solution, That, written like this, seems easy but it is quite a challenge.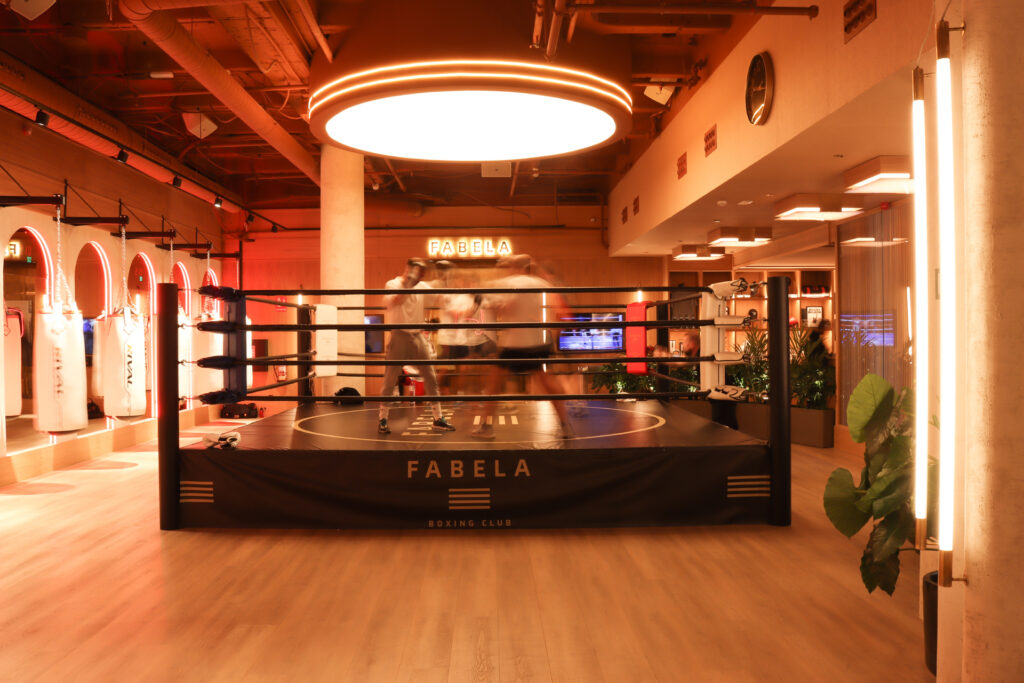 What is your typical day like? What tasks do you undertake, schedules, how do you organize yourself better…

I get up early, 6:30 am. First I get ready, but not before having a black coffee, the first of many, I take a first look at the mobile and then I take care of the kids. I take them to the school route and then I go to open the office, which I usually arrive with my partner Dani first, and we have our first thing coffee. Then I focus on respecting the agenda that I have, which is usually very intense, and is divided between internal meetings, calls to pharmacies and meetings with laboratories.
When we can, I eat with my partners from Madrid Dani, Luis and Fer, since Alex is in Barcelona, ​​and if not I run away with Luis to Fabela Box, a boxing center and gym in which we are investors, to do some sport. The afternoons are not usually less intense but we have a good time because when we need it we clear ourselves with a game of Ping Pong or billiards to de-stress, it comes in handy and there is a lot of healthy kick with the team.
A piece of advice for entrepreneurs:

My advice, believe in yourself and in what you do, trust and delegate to your team and learn from your mistakes. No one can guarantee the success of your project, to undertake is to assume the market risk and lose the fear of failure. In these times, innovation is needed, ideas and professionals capable of carrying it out are needed.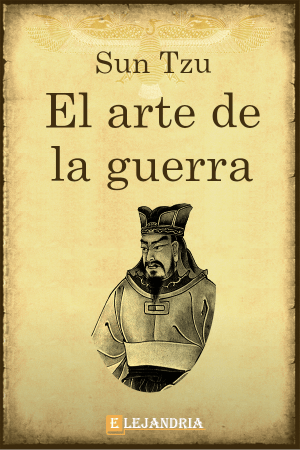 What books, series, movies, music and podcasts do you recommend?

I read less than I would like but here are some book recommendations: Never Stop (Nike), Delivering Happiness (Zappos), The Dream Store (Jeff Bezos), The Art of War (Sun Tzu).
As for series, I don't watch a lot lately but they come to mind: The Last Dance (Jordan), Stranger Things, The Boys, now I'm hooked on Ozark… but above all I recommend Dopesick and not just because it's a movie in the sector " health".
If we talk about movies, I'm a real fan of Marvel, and superheroes in general. As for music, it depends a lot on the moment but in the past I used to listen to a lot of rap when I was in France… but here it happens to me like with the movies if I start to make a compilation from Queen, through Coldplay, Michael Jackson, Barry White… but I listen all kinds of music from El Canto del Loco, Amy Winehouse, to the top 40 list.
The Podcasts, I like them more every day, they are very interesting and entertaining but they don't give me the hours, here goes my list, I hope I don't forget any: Itnig, Outliers, That's how I started, Inspiring Mondays, Project, Human Talks, K Fund, Mapi Hermida, The Inspiring…
What technologies/platforms do you think it's on? important train for the future?
From my humble knowledge in technology since it is not my expertise, I would advise training in AI, Machine Learning and Big Data mainly. On the other hand, Biotechnology, Augmented Reality and Blockchain are also important.
In life there are 10 types of people, those who know binary and those who don't.