British singer Calum Scott performed his latest song "Heaven", which is more special with a fresh touch, with four pop stars from the Southeast Asian region, including Diana Danielle.
It's rare to hear an international star collaborating with local musical talent. But, unlike Calum Scott. The British singer performed a song titled "Heaven" that featured a fresh twist with four pop stars from the Southeast Asian region, including talented Malaysian actress and singer Diana Danielle.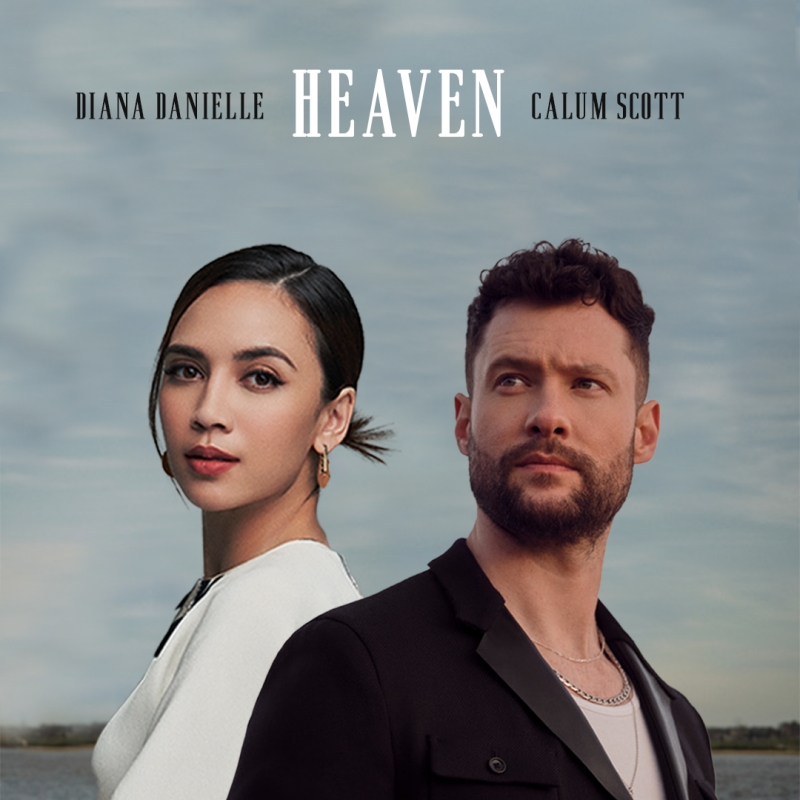 "Heaven" is a syahdu ballad created by Calum Scott. Giving the privilege, he re-recorded the song with four talents from Southeast Asia, namely Diana Danielle from Malaysia, Darren Espanto from the Philippines, Hoàng Duyên from Vietnam and Lyodra from Indonesia. Each version gives a variation in the shape of each country.
"I am very excited to work with these great artists from Malaysia, Indonesia, the Philippines and Vietnam! The Asian continent is really close to my heart, so this opportunity is a great honor. Each of these artists has brought something new to our 'Heaven' collaboration and I can't wait to hear it," Calum Scott shared about this special collaboration.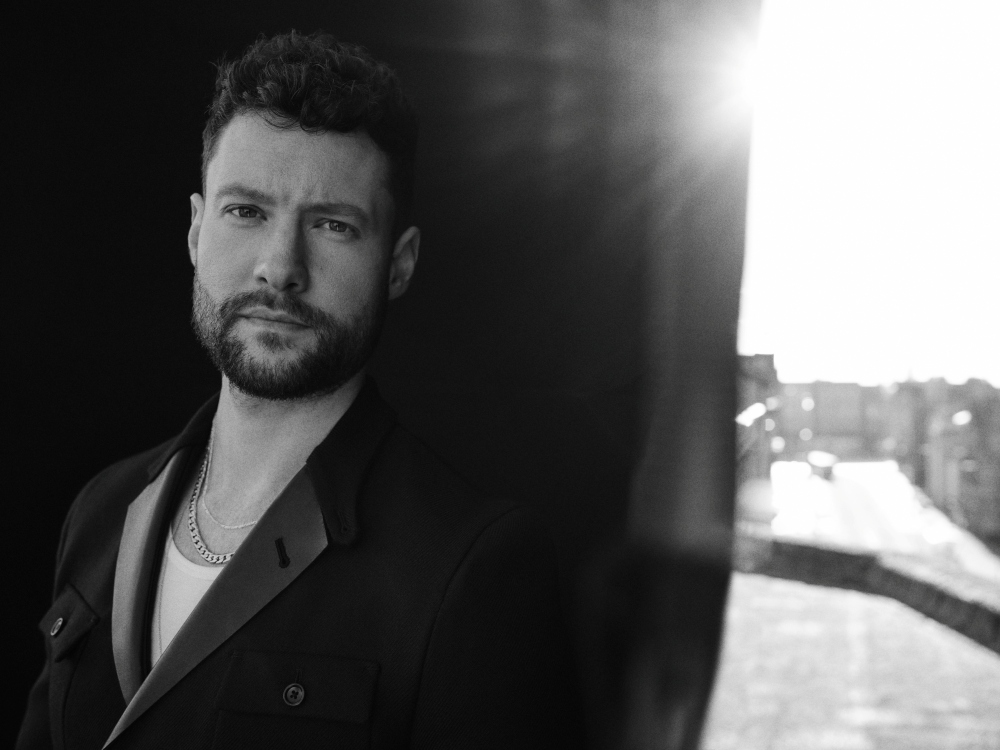 "It was a very exciting experience working with Calum for the song 'Heaven'. Collaborating with him on this beautiful song while representing Malaysia is an experience I will never forget," said Diana Danielle, who was chosen to represent Malaysia for the collaboration.
The song "Heaven" highlights Calum Scott's talent for expressing his emotions in a new quest to utter words. He co-wrote the song with Hayley Warner, an Australian musician who once created songs for Katy Perry and Tori Kelly.
Each version of the song was released on June 9, 2022 with its own music video, which can already be seen through Youtube.
Photo: Universal Music Malaysia
Read more: 5 local destinations to explore in 2022