If you are a gamer and you are using Bluestacks Android emulator to play mobile games on your Windows PC or Mac. Installing various games and apps on bluestacks uses a lot of dick space and can slow down your computer speed and performance . that's why you need clear cache on bluestacks to free up storage space.
There are two basic methods to clear your cache on BlueStacks. Blue stacks 5 comes with a integrated option to clear the cache, but if you are using version 4 or using the app on your Mac PC, you should use "Disk Cleanup" option to reclaim unused space.
Clear cache on BlueStacks 5 on Windows 7 and 10 PCs
There are two ways to clear your cache on BlueStacks 5.
First, Clear cache using settings apps on your fake android phone.
Open the home page of the application.
Click on the system apps folder, and then select Settings.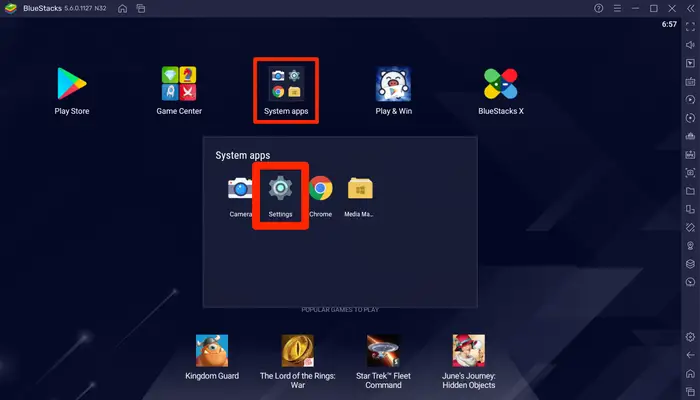 Open Storage.
In the settings, you will find two options to clear the cache. You can clear full cache for all apps installed on bluestacks software at once or you can clear cache for specific apps or games installed on blues tacks 5.
To clear all cache, scroll down and click cached datathen confirm that you want to delete it.
To clear the cache for a specific app, click Applications at the top of the page, then select the app you want to clean. Click clear cache on their information page.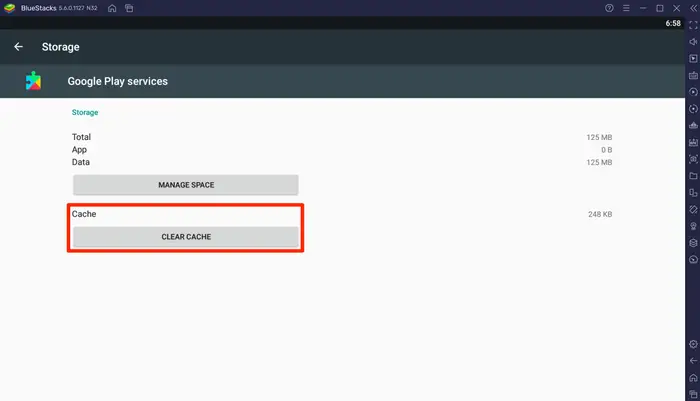 In second placeyou can use the app Settings page to clear the cache.
While you are in the main interface, click the small gear icon in the right toolbar.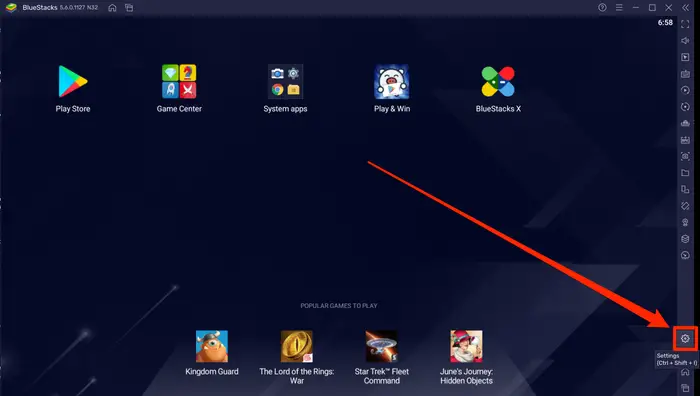 Click User data in the left sidebar.
Under the disk cleanup title click free up spacethen click Continue. This option will scan BlueStacks files for data that you no longer need. See photo below…
BlueStacks 5 will shut down and take a few minutes to clean up its own files and free up any space it doesn't need.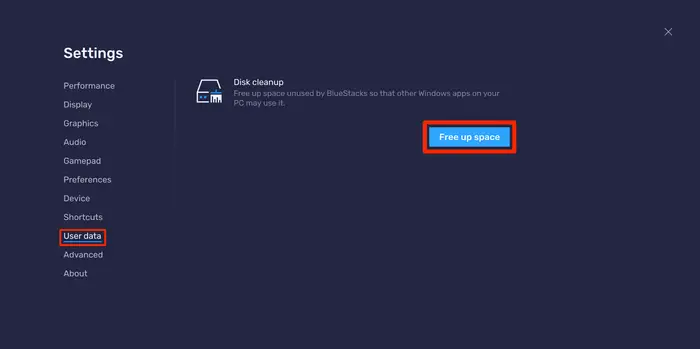 Cache in BlueStacks 4 on Windows 10/7 PC
In bluestacks 4 clear data of apps and games will boost your PC performance. Please follow below steps to clear app cache in blue stacks 4 on Windows 7 and 10 PC…
Launch the app and click to open the "System Apps" folder.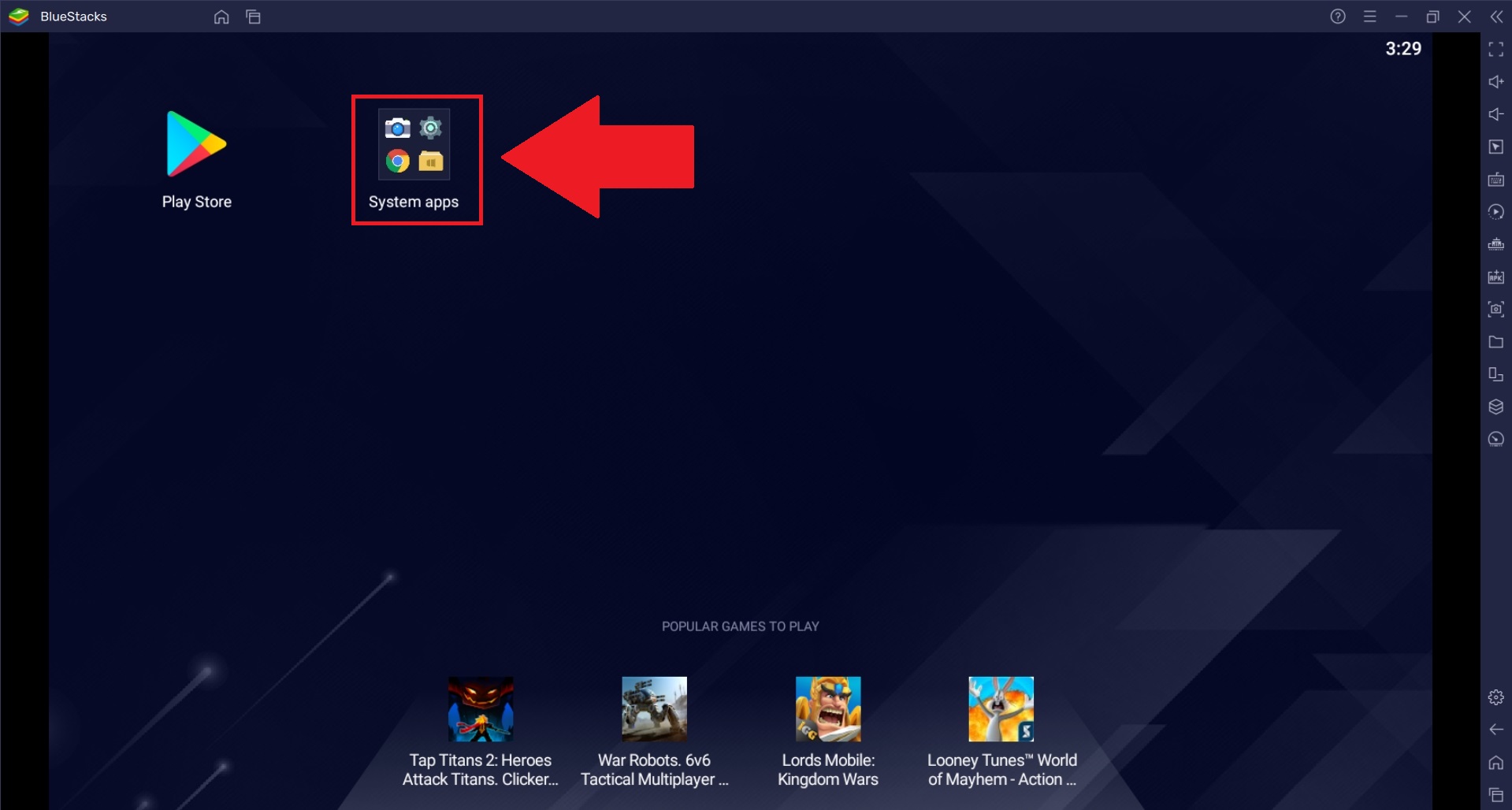 Here, click "Settings".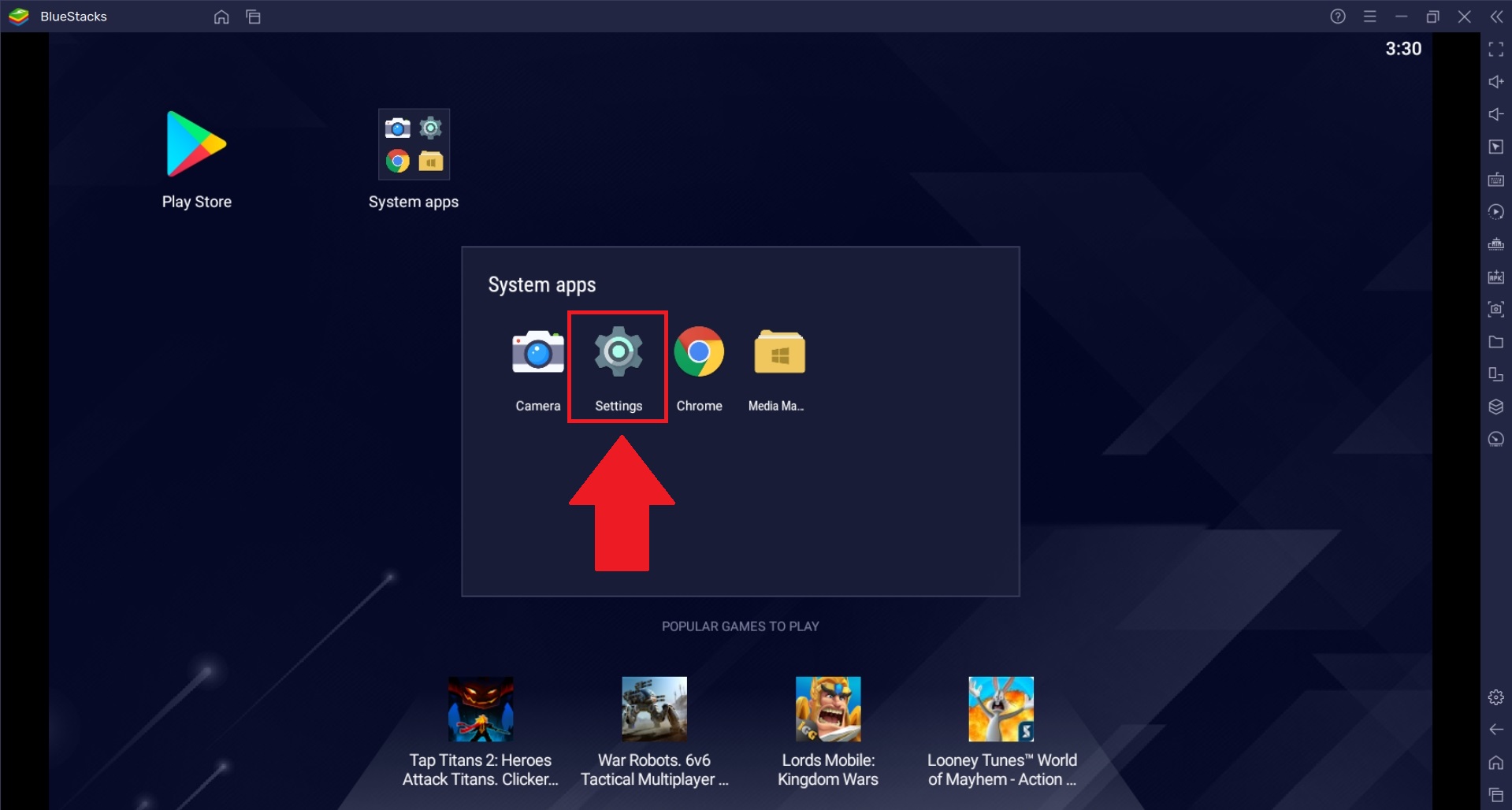 Now click on "Applications", As shown below.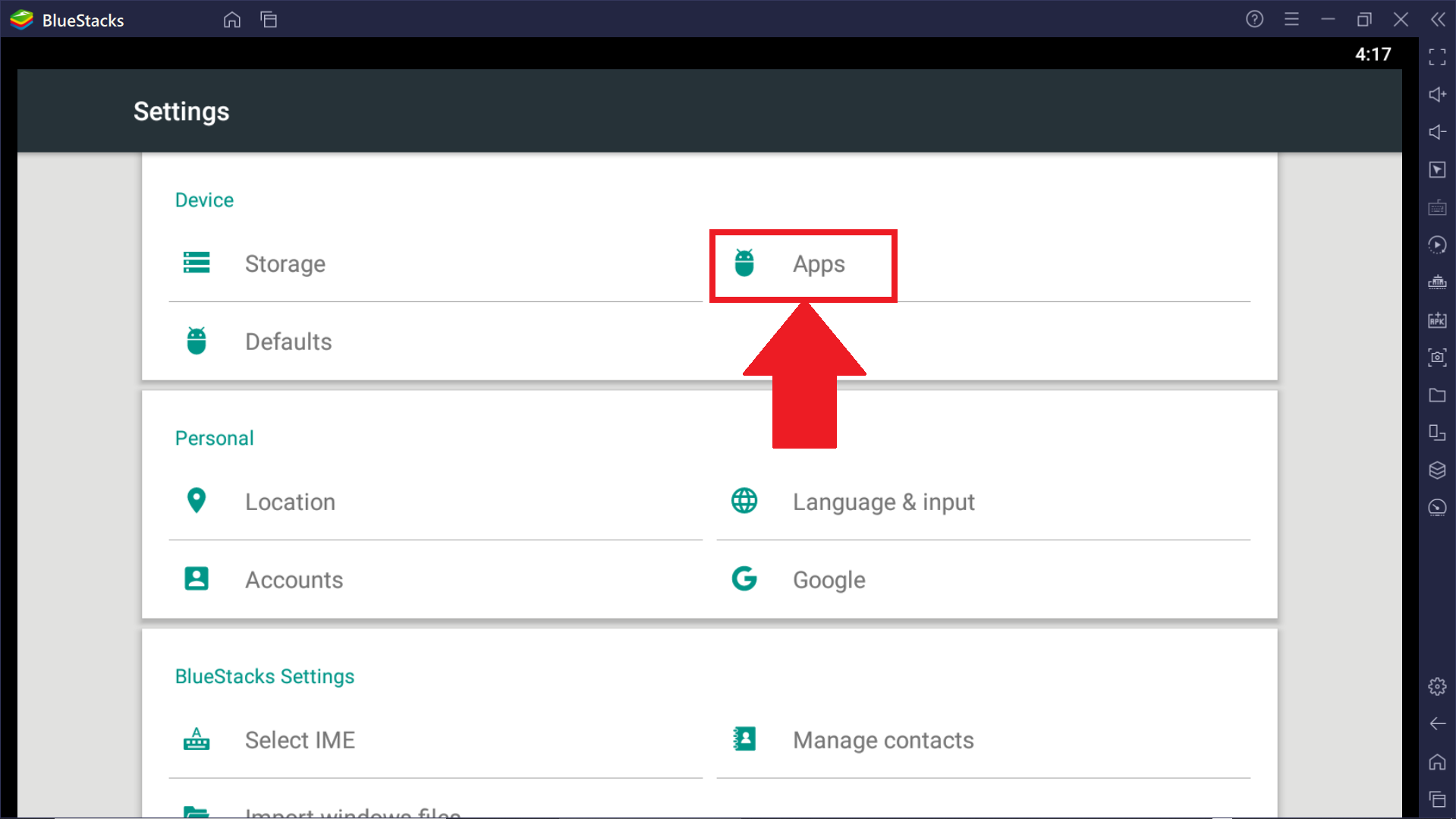 Review your list of apps and select the app of your choice. If you want to clear the Google cache, choose "Google Play Store" of the list.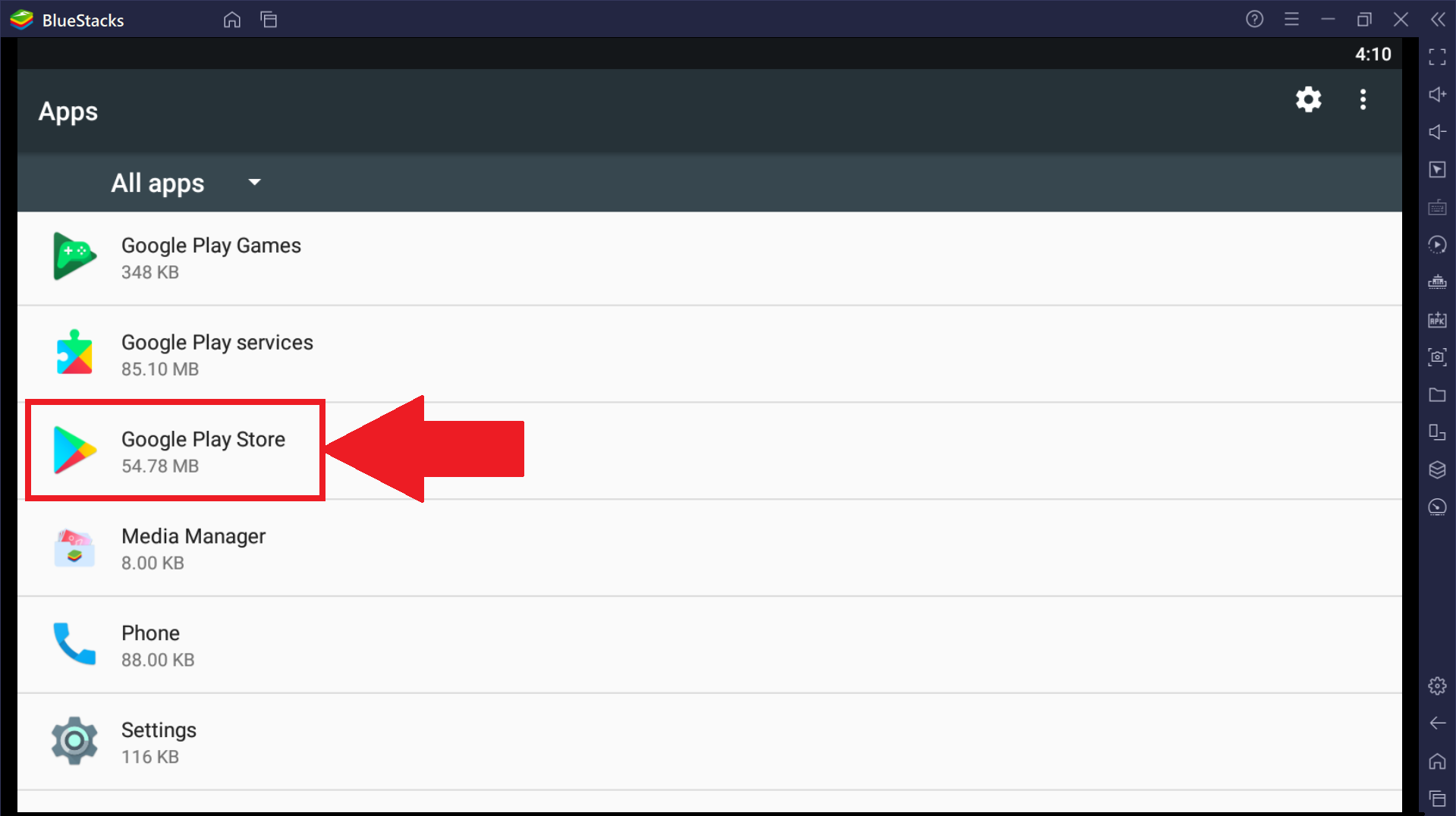 About him "Application information" page, select "Storage".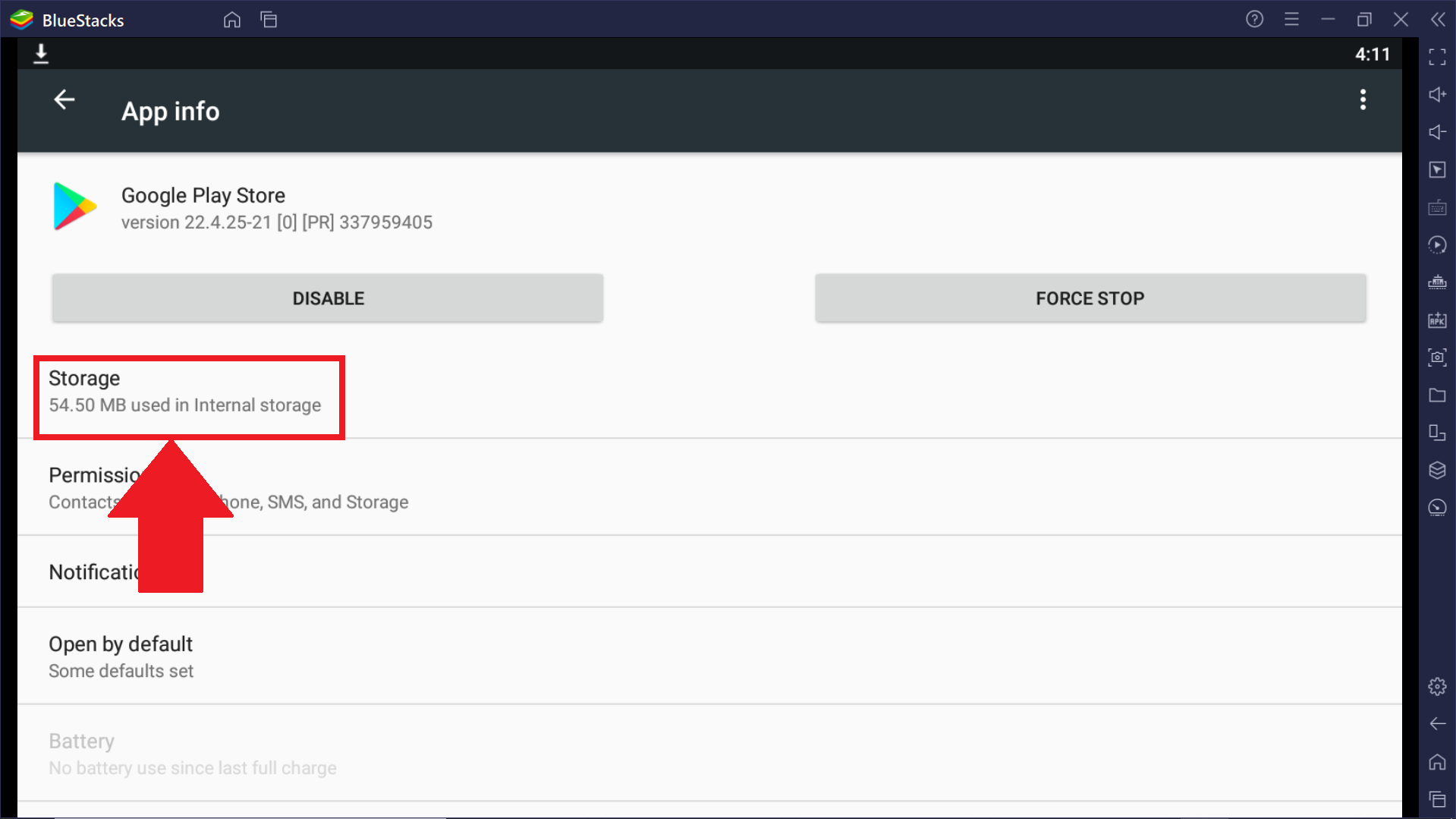 Click on the "Clear cache" button.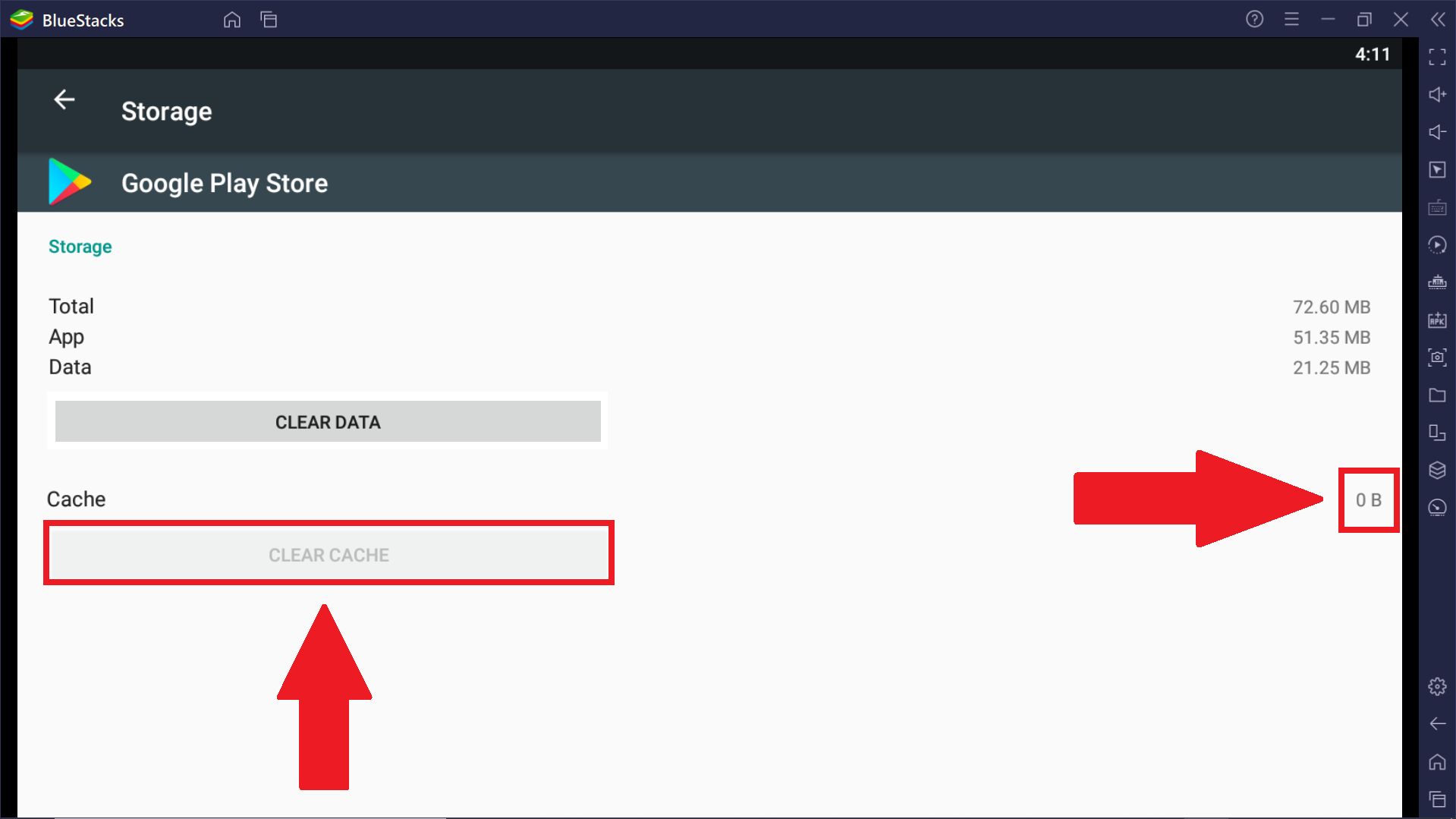 Once the cache is cleared, the memory occupied by "Cache" will become 0 bytes, indicating that the cache has been cleared and the "Clear cache" the button will be grayed out.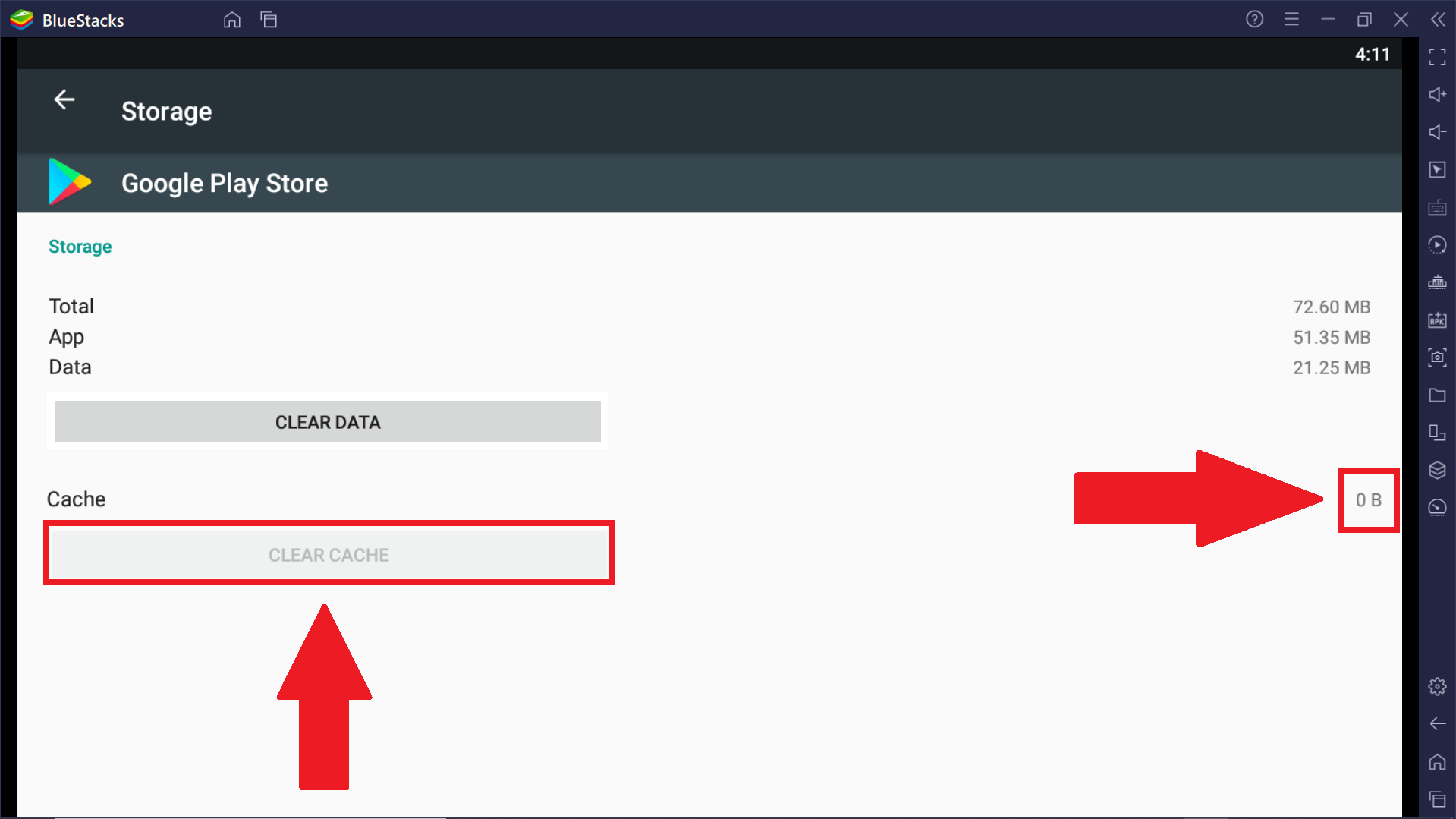 Hopefully these methods will help you to clear game cache on bluestacks to create free space. Clearing cache in blue stacks will also help you speed up/increase your PC performance in Windows 10 and Windows 7.
Clear cache in BlueStacks 4 for Mac
On a Mac, you can only use the Application Preferences page. Clearing Bluestacks cache (applications or user data) is very easy, just follow the simple step below to clear cache on bluestacks for Mac PC.
1. Open the app and click blue stacks in the upper left corner of your screen.
two. Select preferencesthen click User data at the top of the pop-up window that opens.
3. Click on the free up space option and select Continue to confirm your choice.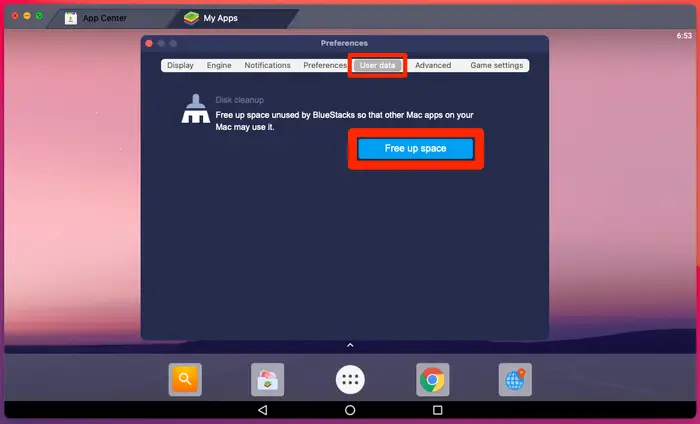 The app will close to scan and clean your files. When the app restarts, it will have freed up space it doesn't need.
Note: BlueStacks 10 (BlueStacks X) for PC does not have any option to clear cache.