Have you had your iPhone for a while and now it feels a bit slow? Or worse yet, are you starting to get annoying pop-ups telling you you're out of storage? Do not lose hope. Clearing any cache files cluttering up your phone is a great place to start.
Not sure how to clear caches on your iPhone? Don't worry, I got you! I have written this article for you to learn how to speed up your iPhone by deleting cache files without deleting any of your apps.
What cache files does my iPhone store?
That's a great question. But, before answering, let's clarify what exactly cache files are.
Every time you open an app, you notice that it's the same as you left it, and all your preferences are still in place, thanks to cached files. You should think of them as temporary files saved on your phone to help your apps run faster.
The next logical question would be: "If cache files make my apps run faster, why would I delete them because my iPhone is running slow?" It is certainly an interesting paradox. The problem appears when you have too many apps caching too many files. And as a result, your iPhone has no more space or processing power to keep up with them.
An even simpler explanation would be that your phone has certain hardware limitations. And just because you can run and save all those files doesn't mean it will run smoothly.
How to clear app cache on iPhone without deleting app
Fortunately, iOS makes it easy to clear any app cache without deleting the app from your phone. In fact, all you need to do is follow these simple steps:
On your iPhone, open the Settings app.
Tap General > iPhone Storage.
Wait for the list of applications to load.
Then select one of the apps.
Tap Download App.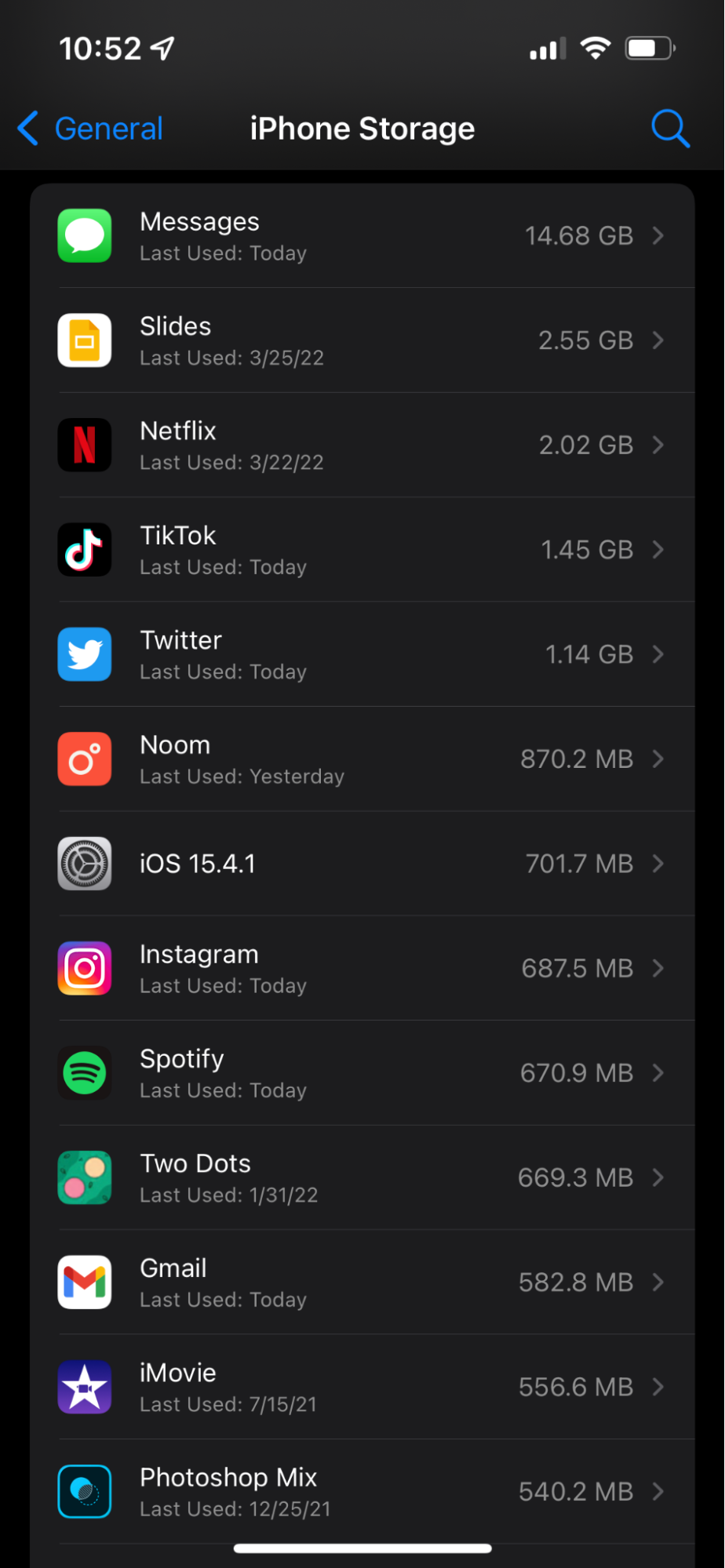 It's a bit of a hassle having to do this for each app individually, but trust me, it's worth it in the long run. Also, it gives you the opportunity to review the apps on your phone to decide if you want to keep them or delete them to free up space.
Tip: Do you also want to clear cache files on your Mac?
I have more good news! Clearing cache files on macOS is a breeze thanks to the CleanMyMac X app. It has a system junk module that scans your computer for unnecessary cache files and broken links to help clean and speed up your Mac.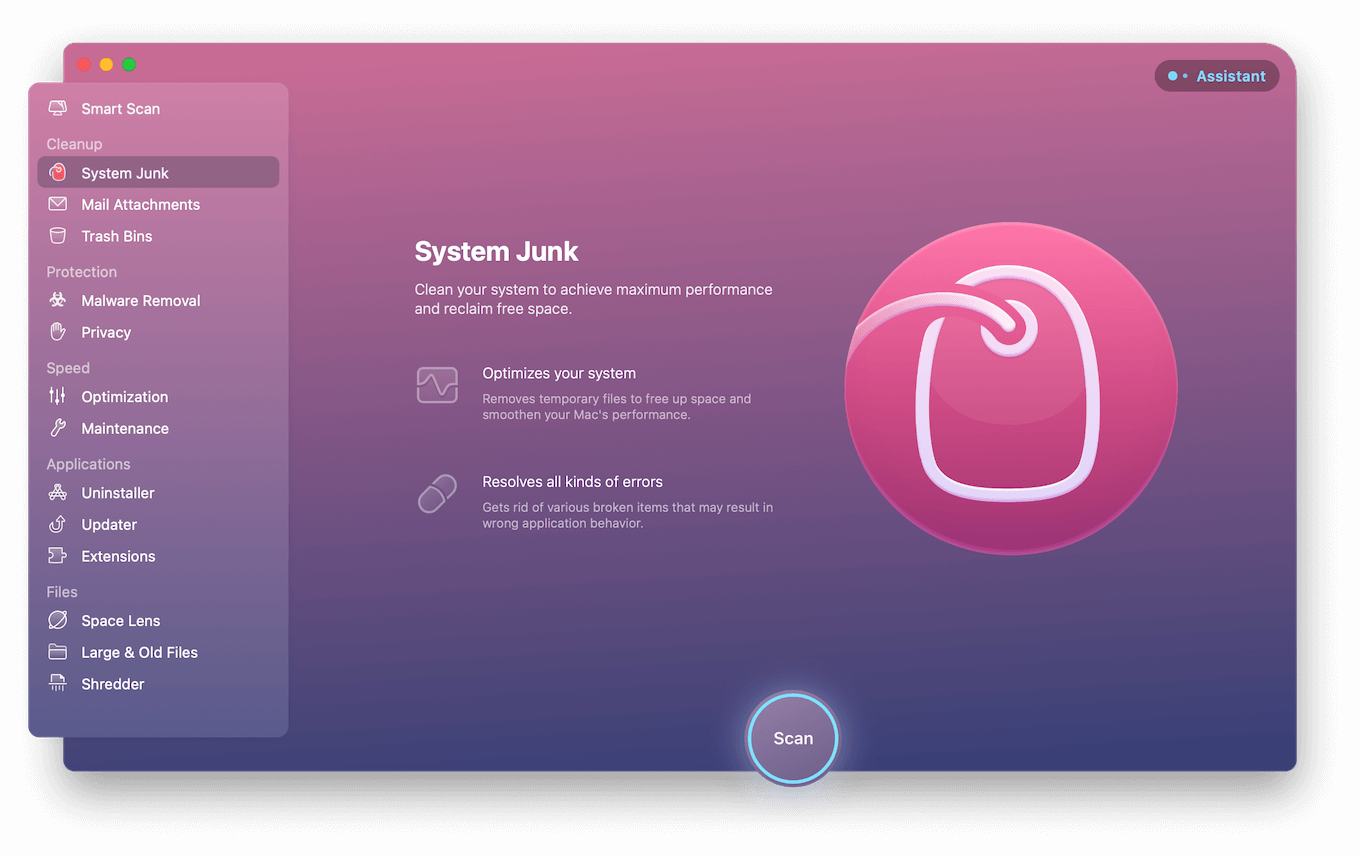 How to clear browser cache
App cache files aren't the only ones you need to worry about. Your browser also saves tons of temporary files to load your websites faster. This is how you can clear the cache files in your browser:
On your iPhone, open Settings.
Tap Safari.
Then scroll down and tap Clear History and Website Data.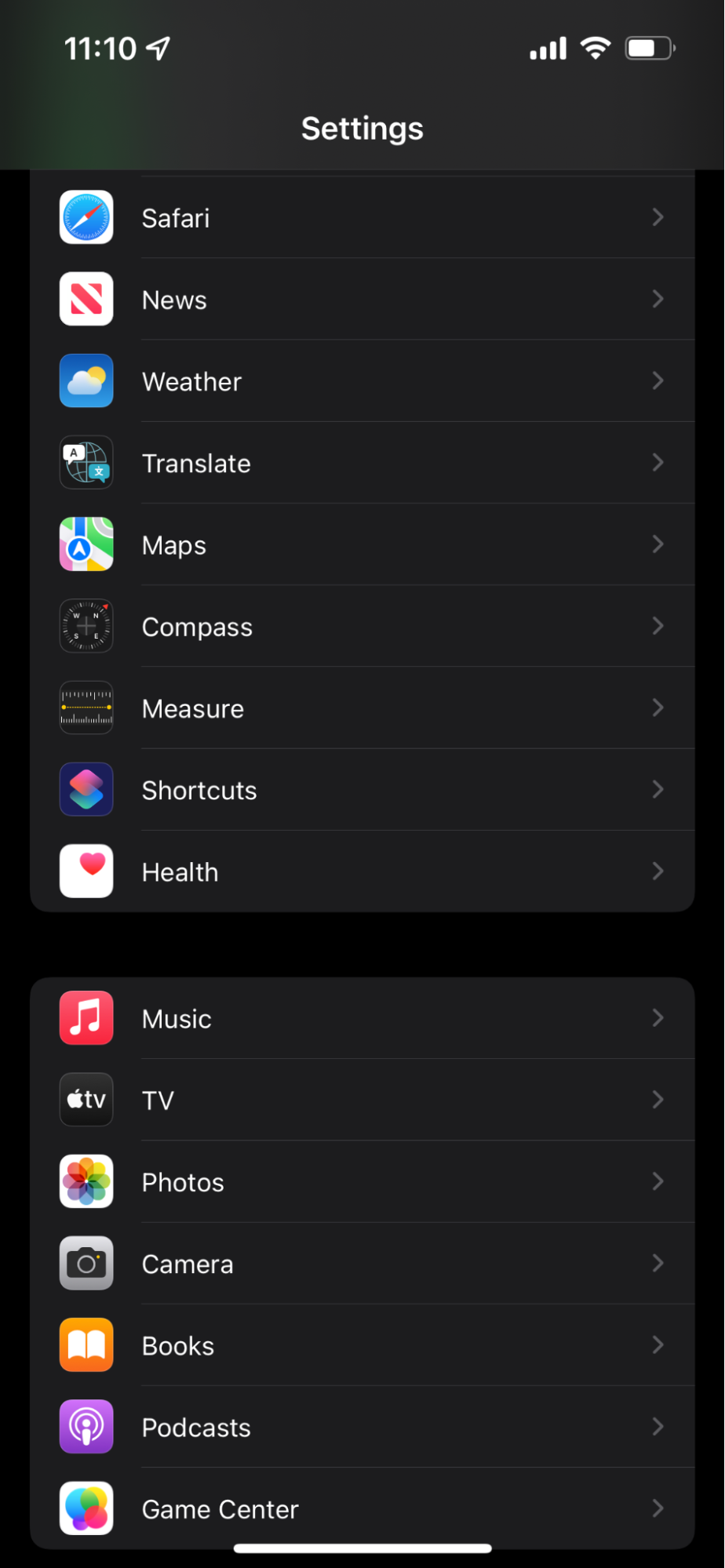 It's an absolute no-brainer! As you probably know by now, the only potential downside to doing this is that it also deletes your browsing history. Therefore, if there are websites that you want to save, you need to bookmark them before doing this.
How to clear background cookies
With more recent versions of iOS, Apple has been able to keep apps running in the background and not affect performance. But an app can still occasionally cause problems behind the scenes. Therefore, knowing how to force close apps can be incredibly useful. How you do this will depend on the iPhone you have.
For iPhones without a home button (the button on the front of the screen):
Swipe up from the bottom of the screen and keep your thumb in the center.
Then swipe up on any or all apps to close them.
When you're done, just swipe down again.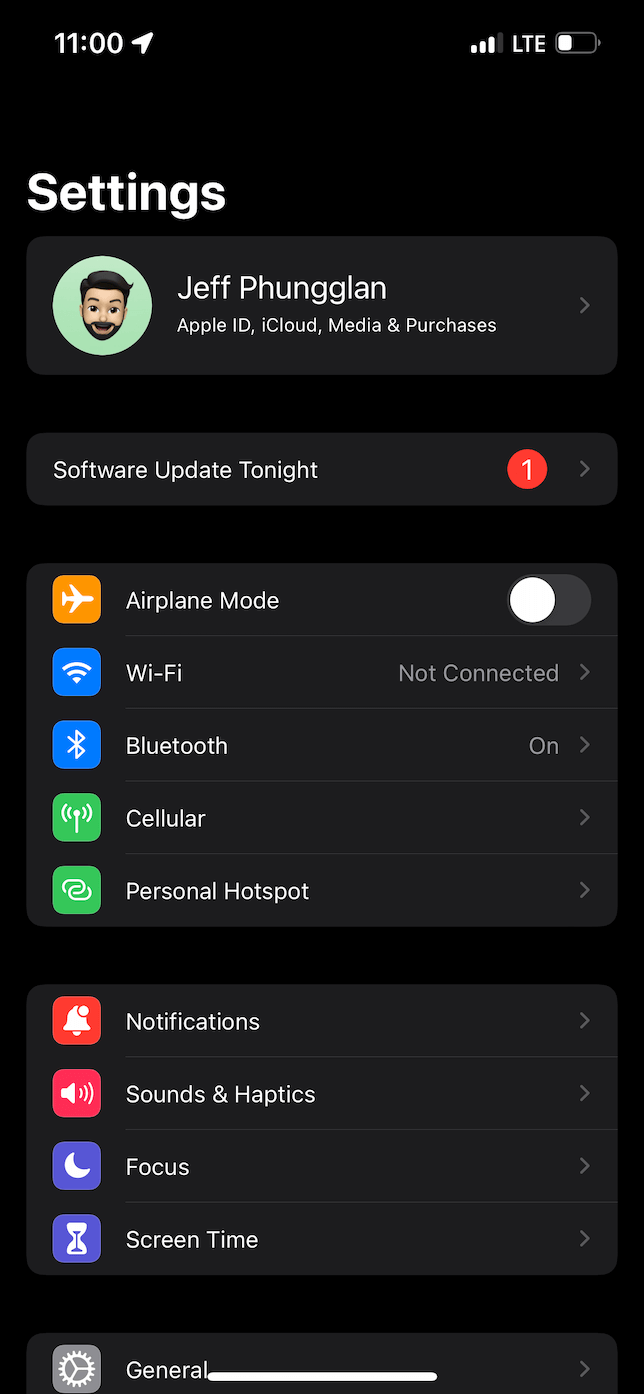 For iPhones with a home button:
Double tap the home button.
Swipe up on any or all apps to close them.
Press the home button again to return to your home screen.
There is nothing more annoying than dealing with a slow running iPhone or getting storage pop-up messages. And while cache files are designed to help your phone perform better, at the same time, they can have the opposite effect on your device.
But, as you just read in this article, the good news is that there are some quick fixes you can do right now without spending a dime. Hopefully, you now feel more informed about getting your iPhone repaired. Stay tuned!