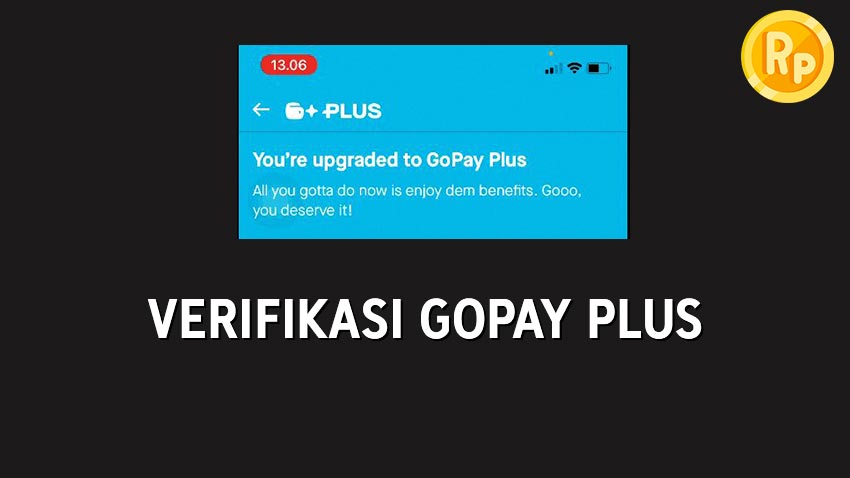 I have been using the Gojek/GoPay app for several years, but it hasn't worked because gets better because my ID card is slightly scratched and verification failed.
GoPay: not updated
GoPay Plus: Sesudah Update
As a result, I used GoPay only for Gojek and used a little for Tokopedia payments, because if you haven't upgraded, the limit is small.
Now, because my ID card has been updated, this time I will verify GoPay Plus.
Oh yeah, if you haven't signed up at all, it's pretty easy.
Download the app
Register a phone number and follow the registration steps.
The steps
karma ready I have, so the tutorial below is KTP verification, for update Go Pay Plus.
things to prepare
KTP
HP camera is useful for selfies
On the main page, click on the menu 'Explore', then click the ' iconPlus'
Next click 'Take a photo of e-KTP" for a photo ID, check the box.
After that, click "take selfie photo"Selfie here also make sure with the provided circle
Finally click send and wait for it to finish, you can too close first go to the main page, for the results you can check the menu 'Plus'.
Frequently asked questions
Frequent questions
How long until verified?
It takes no more than 5 minutes to receive it, you can see it in the video version of the tutorial.
Video Version Tutorial
Closure
Well, if you have become GoPay Plus, you can enjoy the features
Pay for friends and family
You can transfer between banks and other electronic wallets
You can withdraw cash at a BCA ATM
Increased Transaction Limit (GoPay Limit)
We hope that the information we provide can help, if you have any questions, you can write a comment below.
Also read related articles