Processor chips for mobile devices are developing more and more, and year after year, there are always the latest updates on the chipset. One of them is Mediatek with Dimensity 9000+.
On (06/22/2022), Mediatek revealed its flagship chip called Dimensity 9000+, which is an updated upgrade to the 9000 series.
Coming improvements include CPU performance by 5%, graphics by 10%, and also improvements to image signal processing and 5G modems.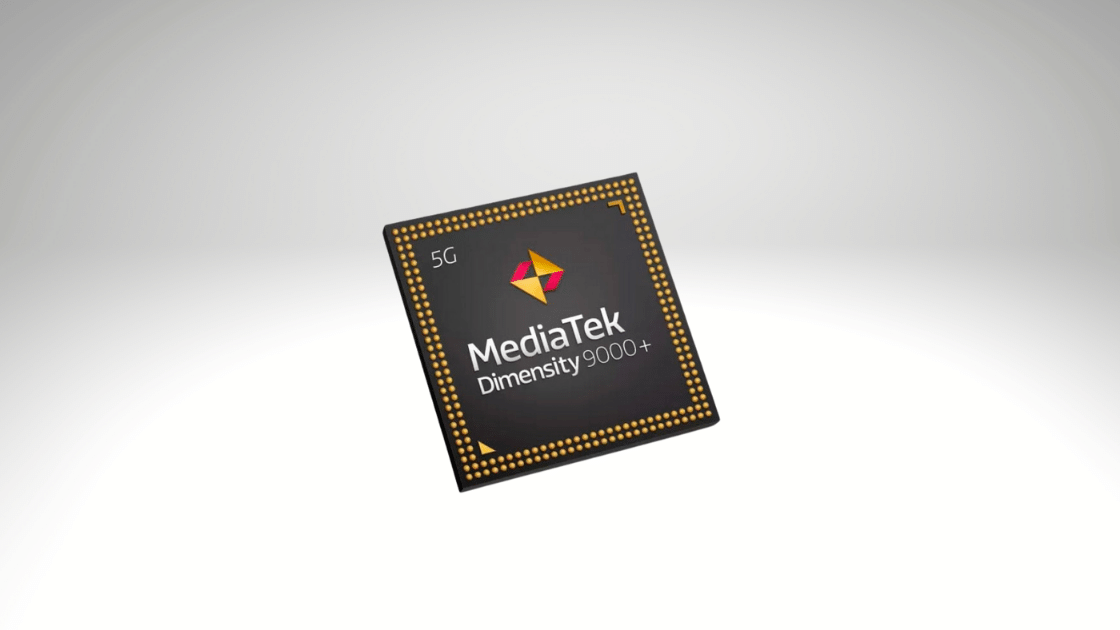 Dr. Yenchi Lee, Deputy General Manager of MediaTek Wireless Communications Business Unit, said: "Building on the success of our first flagship 5G chipset, the DImenisty 9000+ ensures that device manufacturers always have access to the most advanced high-performance features and the latest mobile technologies. , letting your high-end smartphones stand out."
The Dimensity 9000+ comes with a high performance Cortex-X2 speed boost from 3.05 GHz to 3.2 GHz. There is also the same 1+3+4 configuration with three Cortex-A710 cores and four Cortex-A710 cores. A510 high efficiency. As well as an upgraded GPU with the Mali-G710 MC10.
MediaTek also announced the Dimensity 9000+ with improved performance and improved ISP.
The Imagiq 790 is capable of recording 18-bit HDR video from three cameras simultaneously. It also supports still images up to 320 MP and is capable of processing 9 gigapixels per second. There is also support for 4K HDR video with AI noise reduction.
The 5G modem gets a downlink speed boost of up to 7 Gbps using 3CC carrier aggregation. Additionally, the chipset gains additional Wi-Fi 6E, Bluetooth 5.3, and MediaTek MiraVision 790 support to support WDHD+ displays with 144Hz or 180Hz refresh rates in FHD, and Wi-Fi displays support up to 4K60 for HDR video. .
The MediaTek company says that Dimensity 9000+ will soon arrive on its latest smartphone in the third quarter of this year.