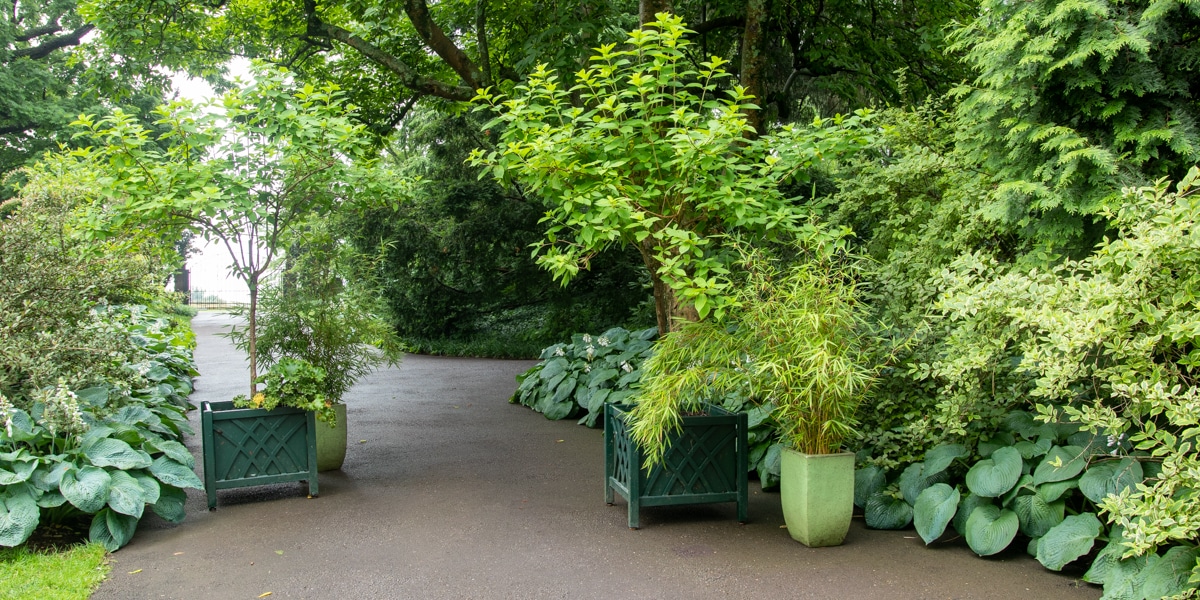 If there is a support group for pot addicts please let me know, because I need it. I love a good container, but finding one is a different matter.
I have two non-negotiable requirements for most pots: they must be large and they must look good. Weight, style, and even cost are things I'm willing to be flexible on, but they have to be big. Over the years, I've amassed a handful of "investment" planters and have never regretted spending the money on one I really loved.
Obviously, it's best to shop for pots in person if possible and beyond garden centers, it's worth checking out big box stores (which have upped their potting game in recent years) and places like Sam's Club and Costco. Classified ads (yes, I still like classified ads), the Facebook marketplace, Craigslist, and other second-hand sites are great too, although I admit I had no luck when it comes to them. I feel like it must be a personal problem because I see a lot of gardeners making great finds.
But let's say you can't find something locally, or maybe you just want to shop from your couch. Here's a rundown of a bunch of bins I found, all over 18 inches wide, which is really the minimum size I consider unless it's a specialty or tabletop application. Happy container hunting.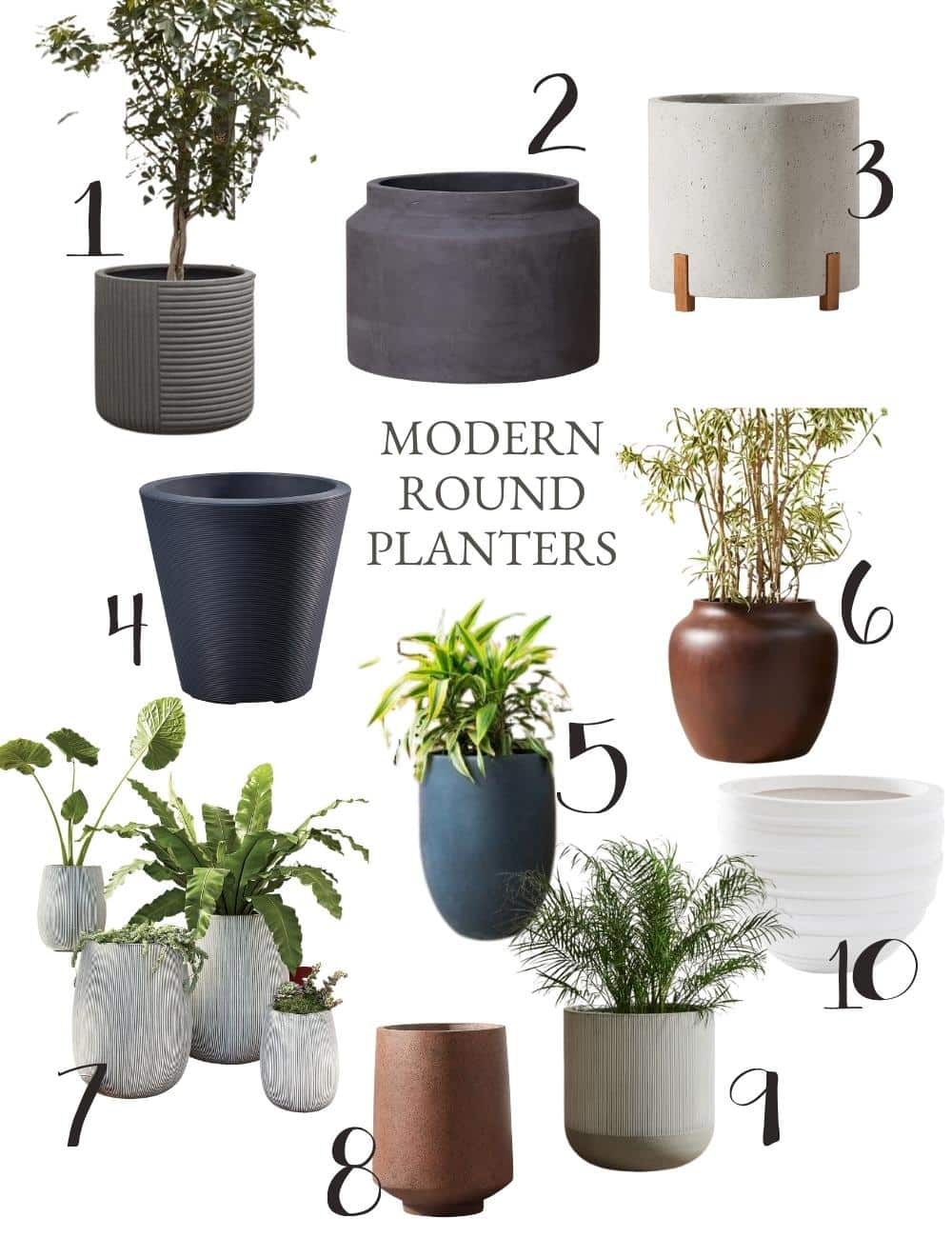 geometric goodness. 18″ wide, $179, on sale for $143
Fiberglass pitcher, 21″ wide, $268
Big legs, 18″ wide, $149
Lightweight + double wall, 20″ wide, $119
Tall and sleek, 22″ wide, $77
All very well, 28″ wide, on sale for $307
Striped Perfection, 17″ wide, on sale for $66
Terrazzo Bronze, 21″ wide, $150
Textured spoke, 22″ wide, $279
Concentric Circles, 21″ wide, $869
Wood stripes, 38″ wide, $589
Corten steel warmth, 38″ wide, $379
Modern teak, 22″ wide, $818
Industrial Planter, 21″ wide, $599
Weathered Wood Feeder, 30″ wide, $279
Simple and elegant, 23″ wide, $260
Modern feeder, 39″ wide, $259
Stone look, 16″ wide, $83
Stylish Wood, set of two, 15″ and 18″ wide, $266.
Seaside Cottage, set of two, 13″ wide, $160 (on sale)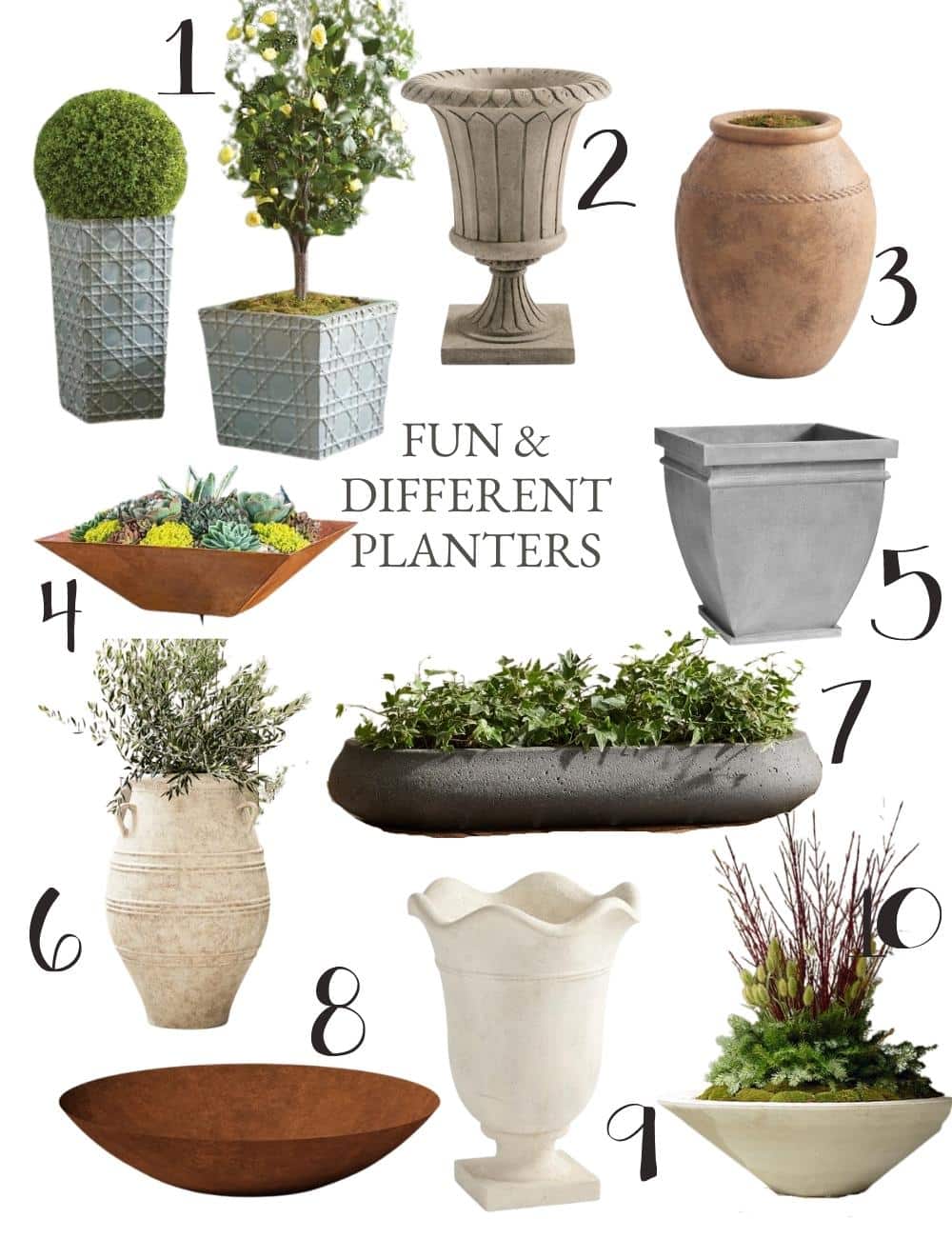 Chinoiserie Goodness, 20″ wide, $367
Twist Urn, 18″ wide, $175 sale
Oil flask, 25″ wide, $275
Square corten bowl, 34″ wide, $275
Zinc pot, 17″ wide, $99
Old World Charm, 24″ wide, 36″ tall, $699
Tabletop perfection, 26″ wide, $75 sale
Round corten bowl, 24″ wide, $200
Ruffled Urn, 23″ wide, $459
Modern Cast Stone, 28″ wide, $263