Creating a unique Instagram profile and bio will certainly attract a lot of followers.
Instagram profile bio is one thing that is quite important.
Because most users will definitely open our IG profile page before seeing the content of our IG posts.
Especially when we use Instagram accounts for business purposes. Profiles and bios are very important things that we need to optimize.
Its goal is to make potential followers impressed with our Instagram bio and interested in following and knowing more about our IG account.
Max word count in Instagram bio
Instagram itself provides a maximum limit on the use of characters for the biography. IG allocates up to 150 characters for each Instagram account.
The number of characters is considered in order to explain the content of our account.
How to create an attractive Instagram profile
It's common for young people to look cooler than other people. One way is to create a bio that is different from other users.
By looking at the profile, we can make a decision whether we need to be friends with the user or not.
Currently, HRD also takes an Instagram bio into account when hiring someone to become an employee.
Here are some tips for making a fresh and contemporary Instagram bio.
1. Don't make a private IG account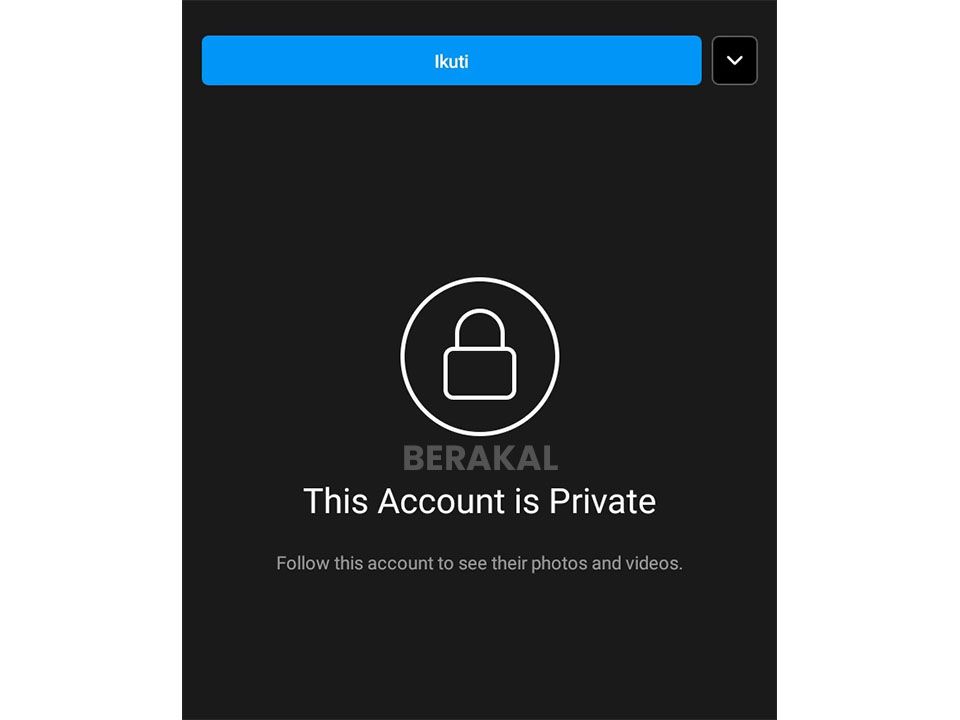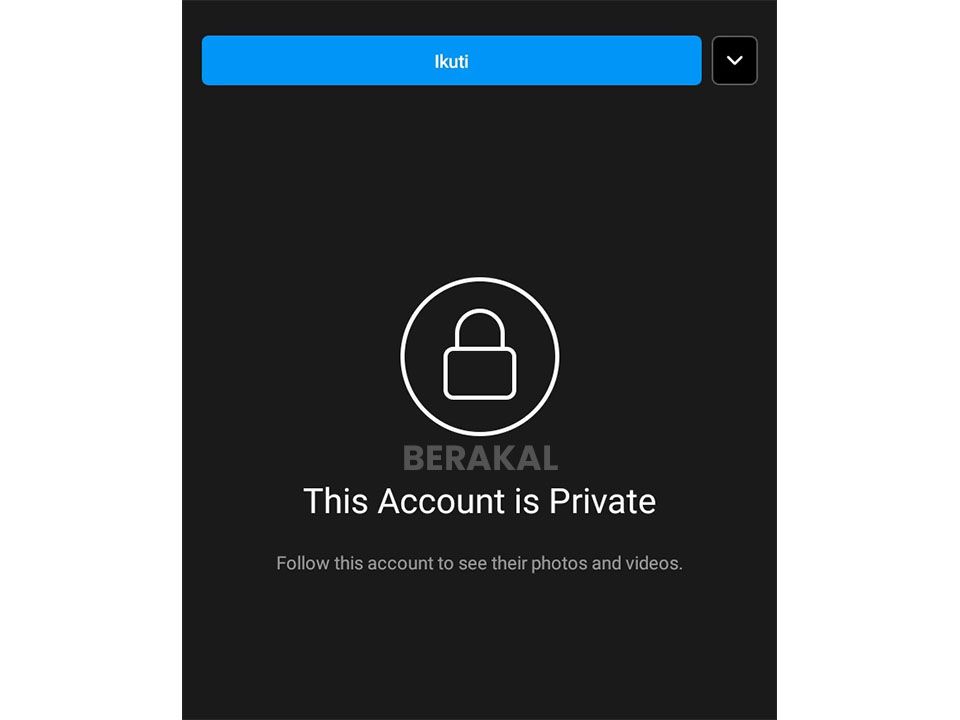 The first part before getting into more discussion is not to deprive our Instagram account.
Private IG accounts will usually make other people lazy to interact with us more.
So we better make our account public. So everyone can see our IG profile.
2. Post a good profile picture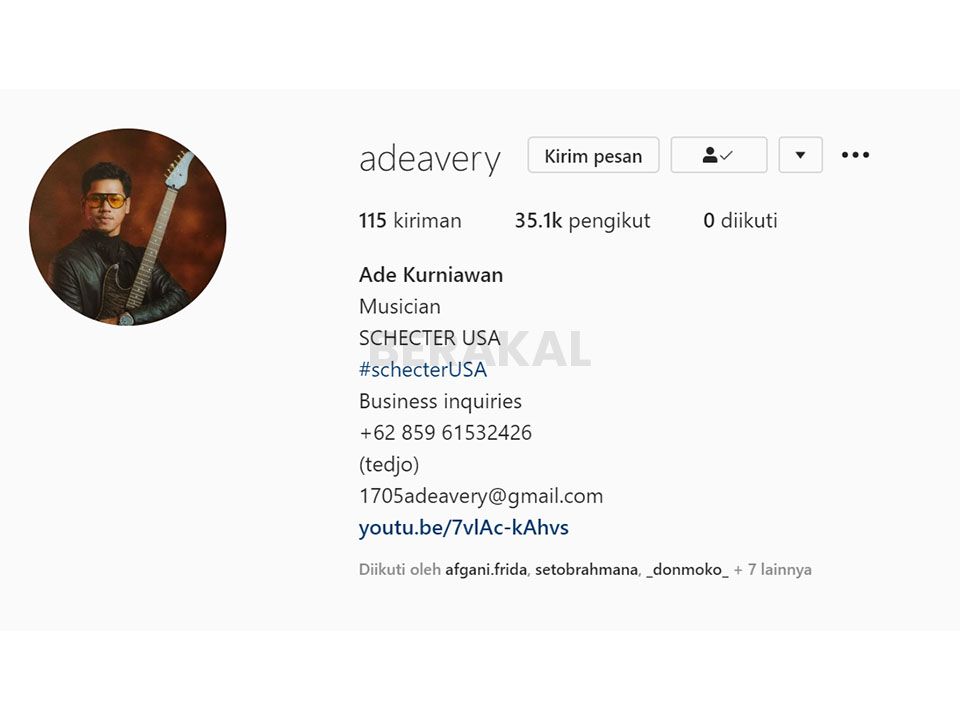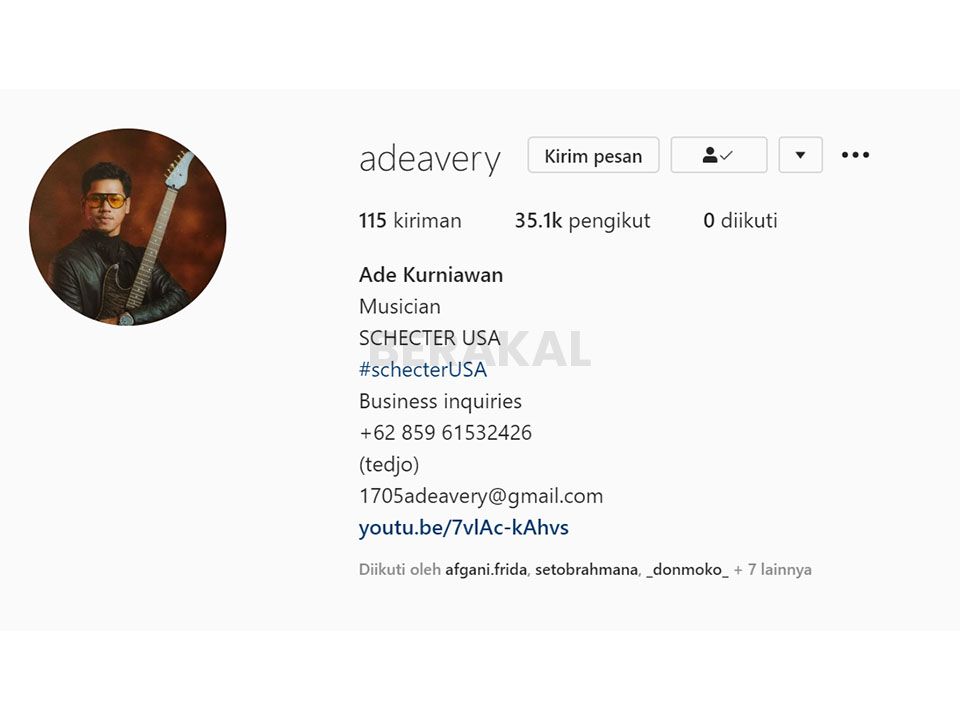 An attractive profile picture is also one of the keys to making our IG profile even cooler.
Use a profile photo that describes your account and is easy for others to remember.
3. Create a searchable username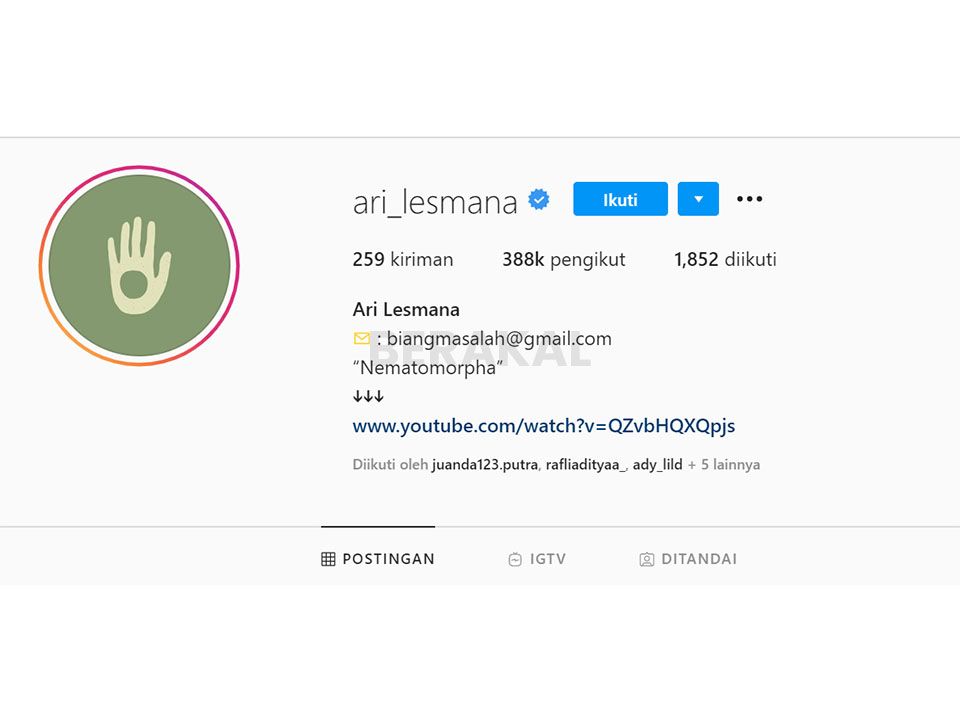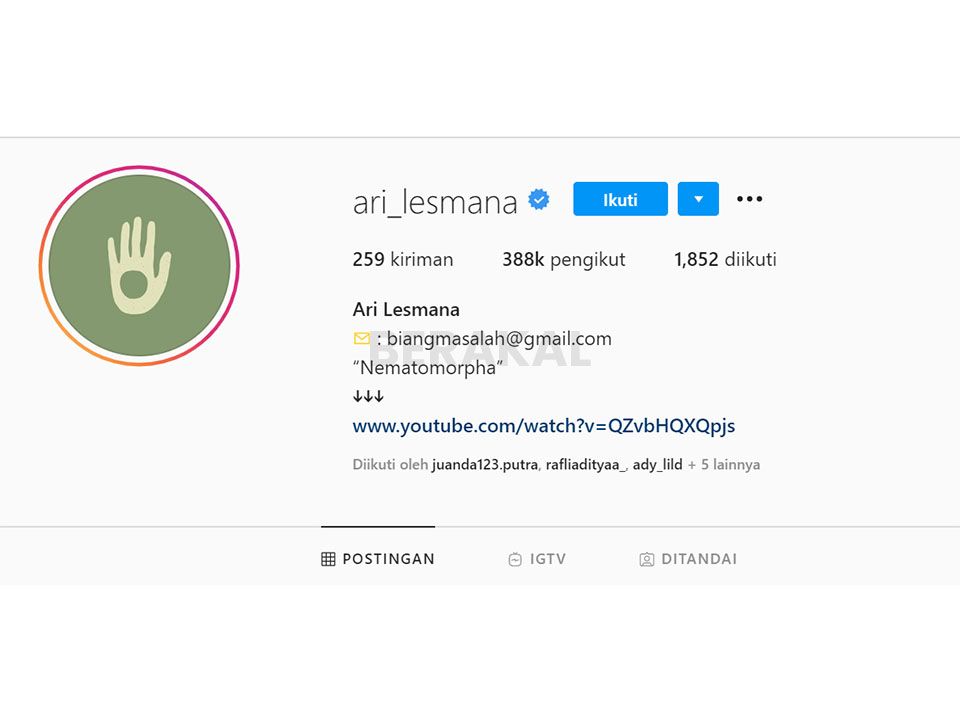 Next, create an IG account with an easy-to-find username.
This is intended to make it easier for other users to find our account.
We recommend using our name to create an IG username.
How to make an attractive Instagram bio
Then we create our profile. Next we go to the bio section of our IG account.
Creating an attractive IG profile and bio doesn't really have a defined point of reference.
But there are some structures that we can modify to optimize our IG account.
1. Use real name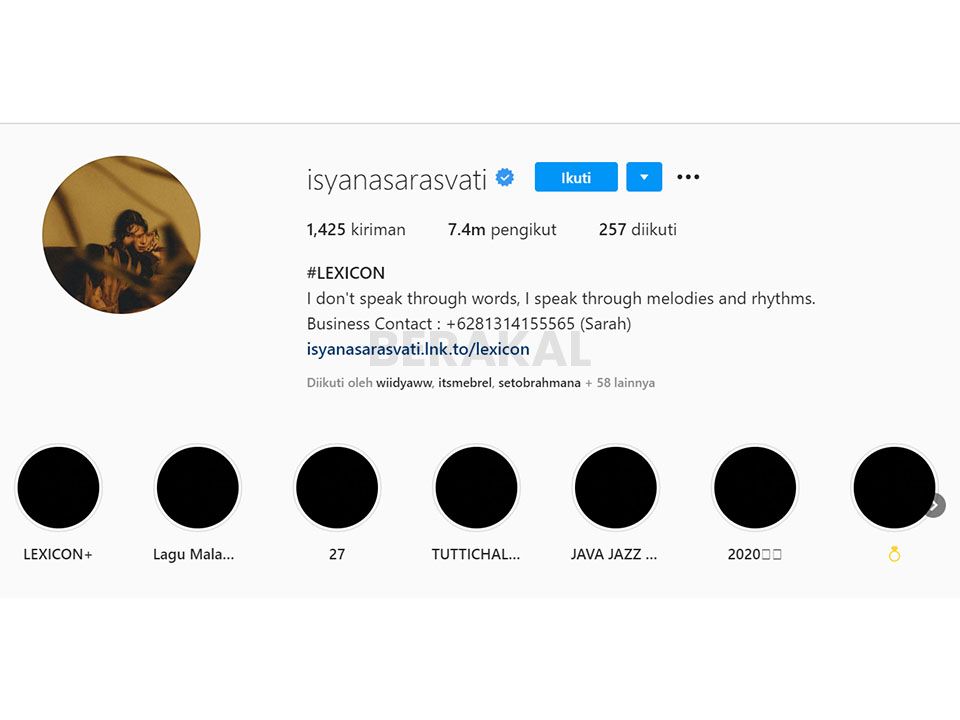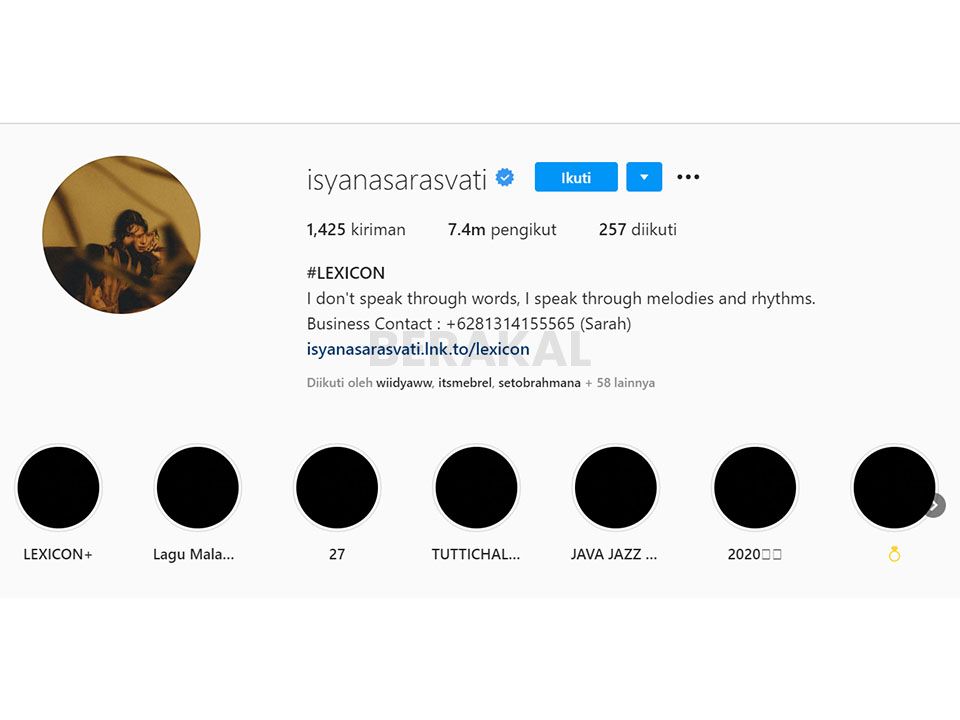 The name is an identity. The name we use will connect us with the people we meet.
Other users will not be able to find us easily if we use a name that is difficult to recognize.
Generally, people who know us will search for us by entering our name in the search field.
So we better use our real name or popular name. Do not use a name that is unfamiliar or unknown to others.
2. Establish biostructure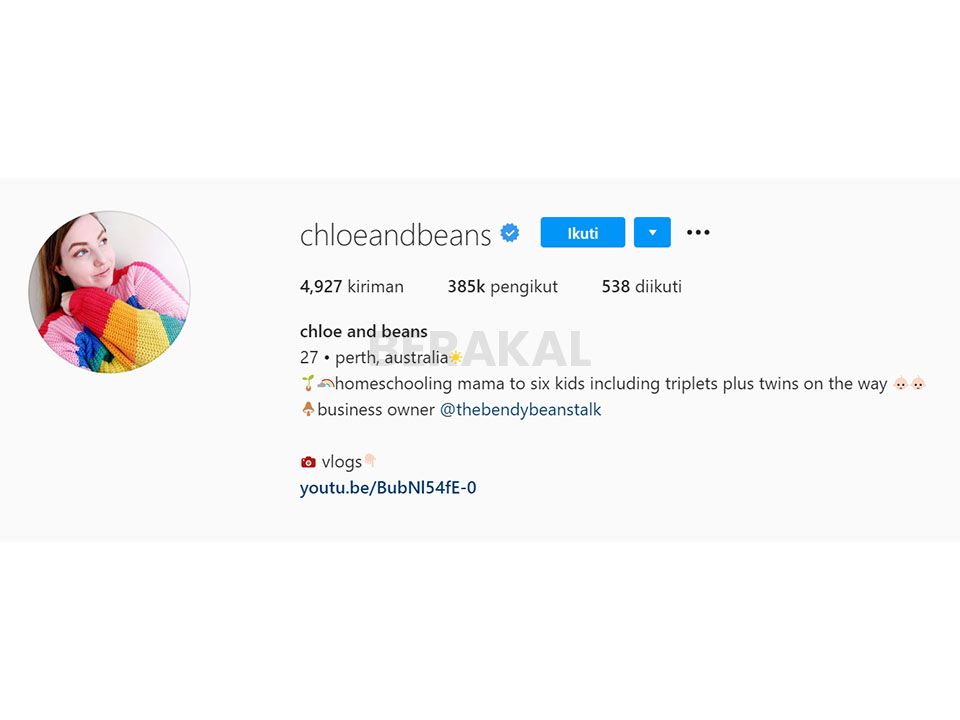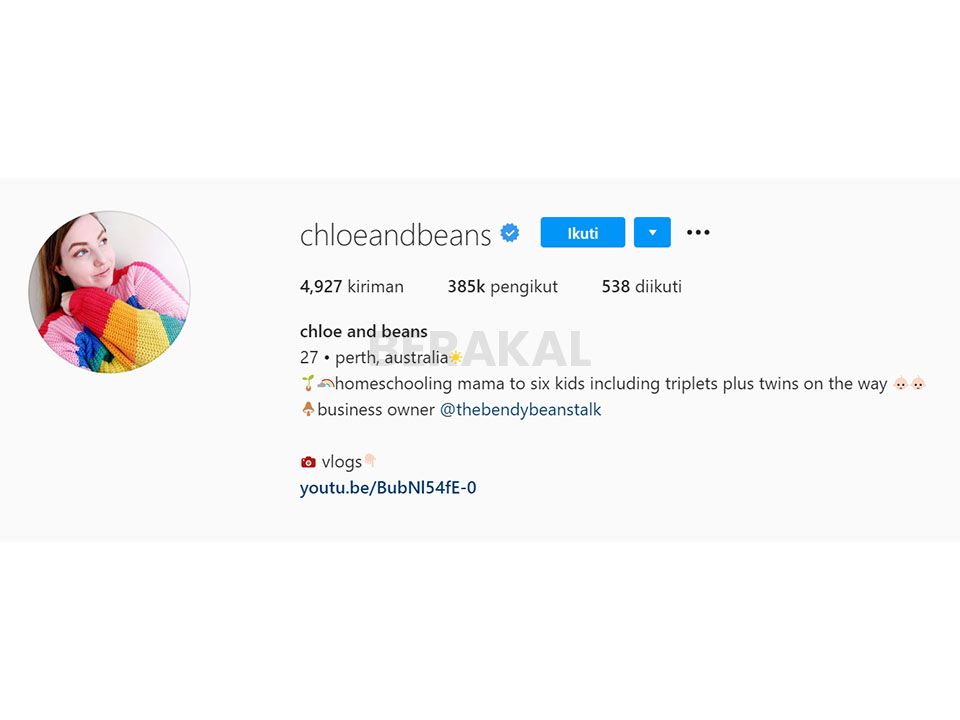 The structure of a good Instagram bio should have at least one explanation from the account owner.
For example, include our business, hobbies, skills, profession, or other interesting things.
If we have one of them, write it in the bio clearly and concisely.
Try to show something special about yourself that others are interested in.
3. Use keywords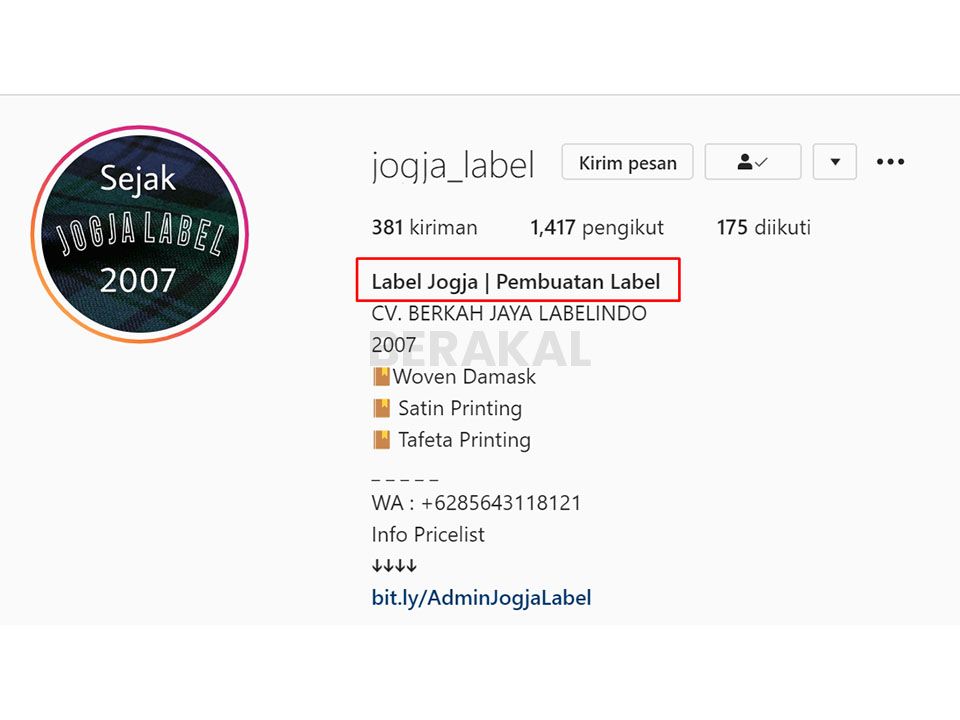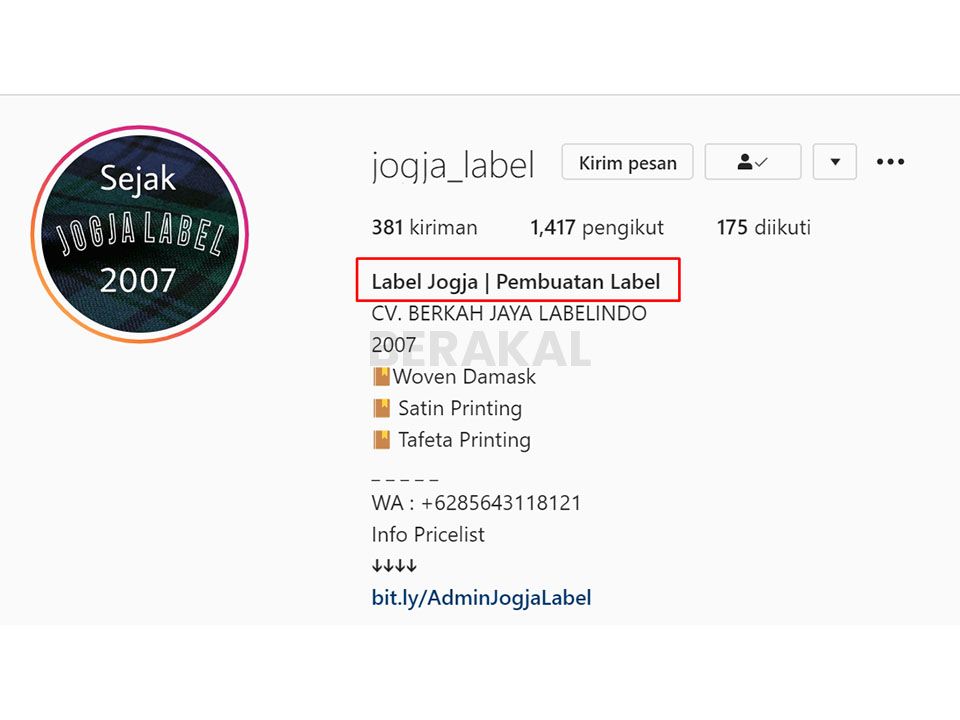 The use of keywords or keywords is also one of the important things in our Instagram bio.
By using certain keywords in our bio, it will make the account more on target.
In addition, it can also make it easier for us to connect with followers who have potential or interest in the same.
Keywords in the bio are also very important to use in business accounts. How to sell a product, service, etc.
4. Add active link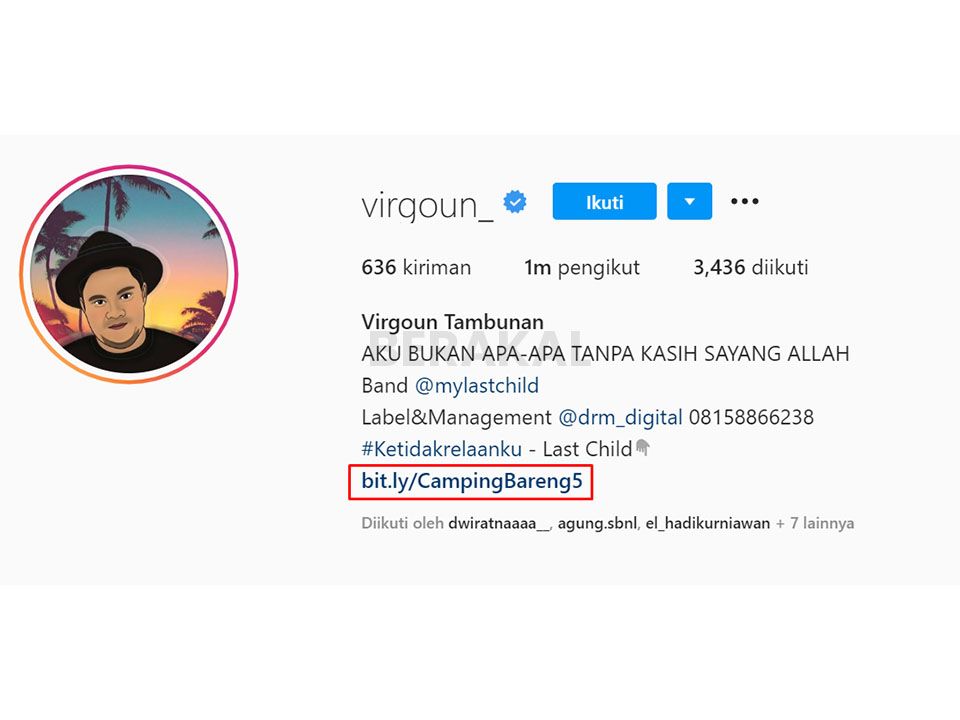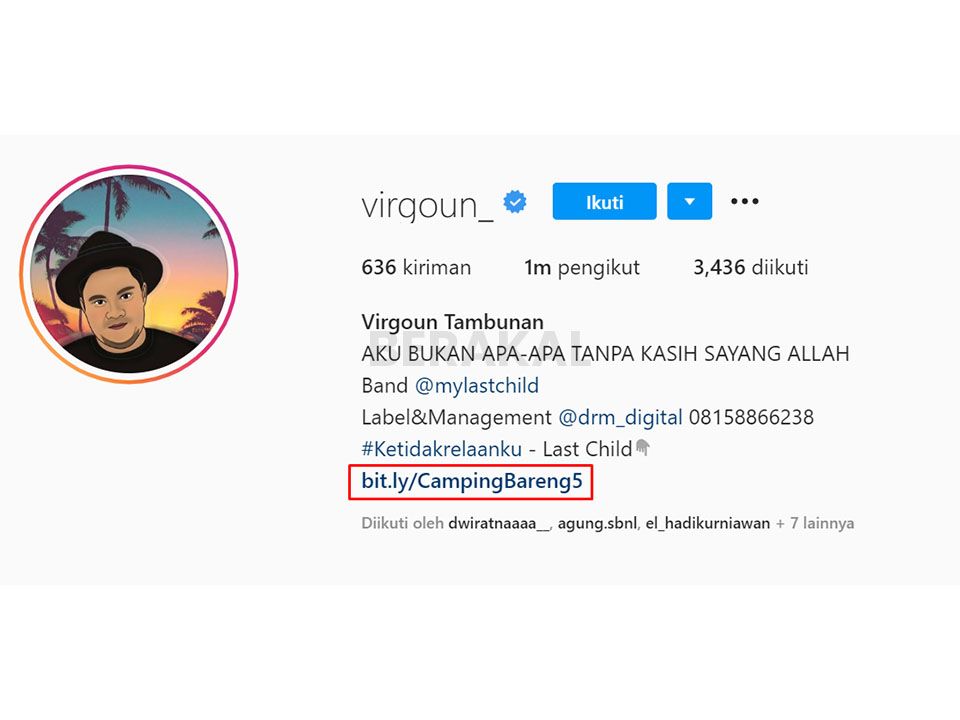 If we have a website or Youtube channel. We can then embed the active link in our Instagram bio.
But unfortunately, Instagram is very strict about adding active links to personal bios. We can only add an active link in our IG bio.
5. Add email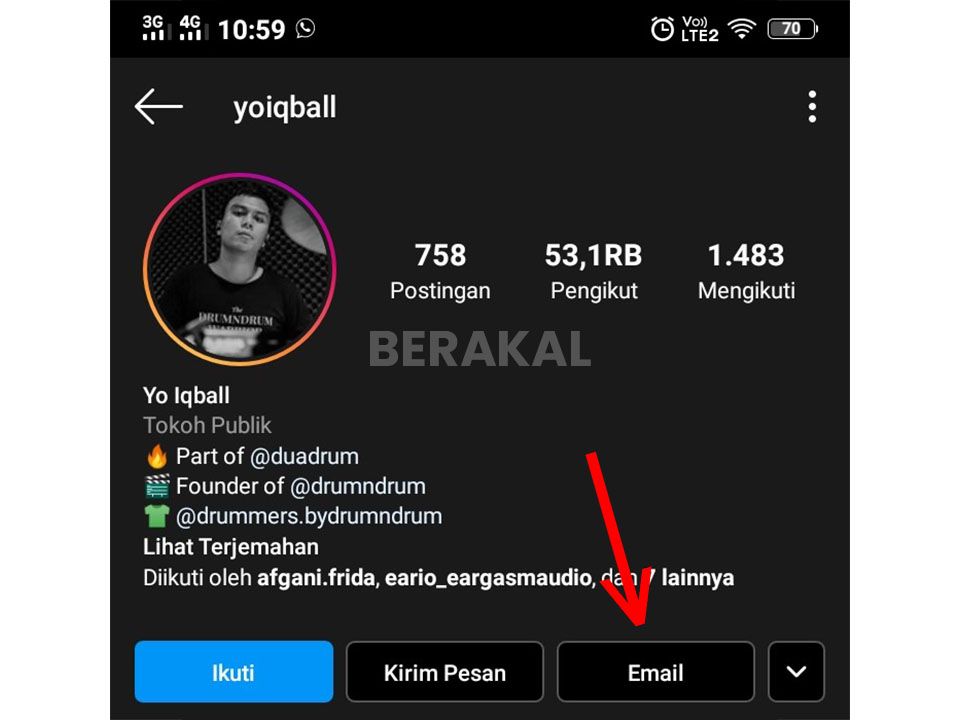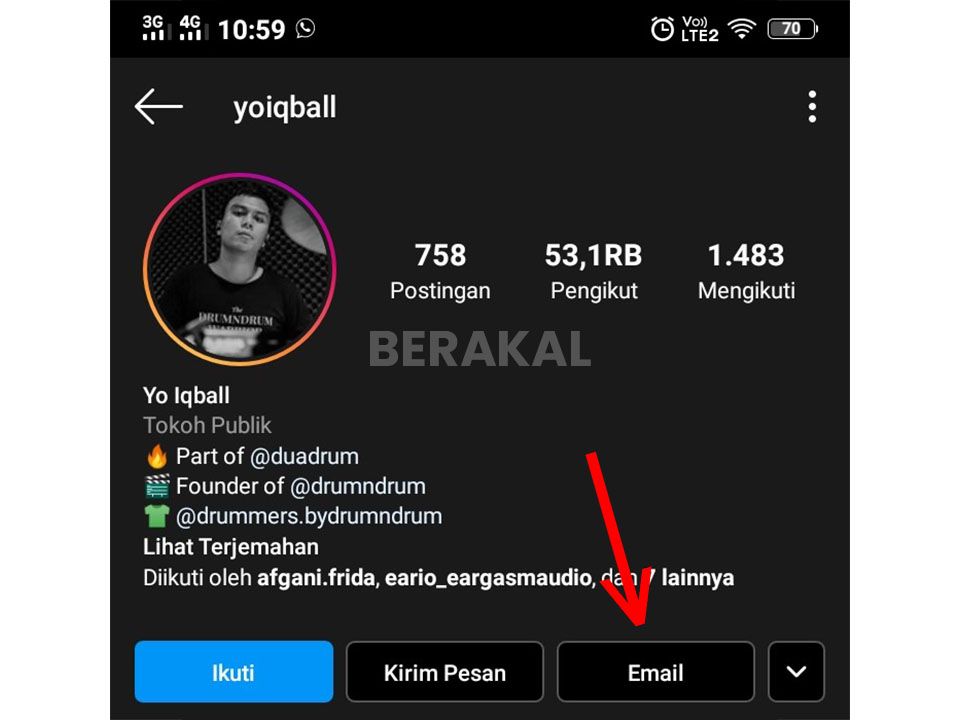 In addition to the active link. We can also add email.
With the email that we set in the bio. Followers will be easier to contact us. Also, our account is a business account.
6. Use emoji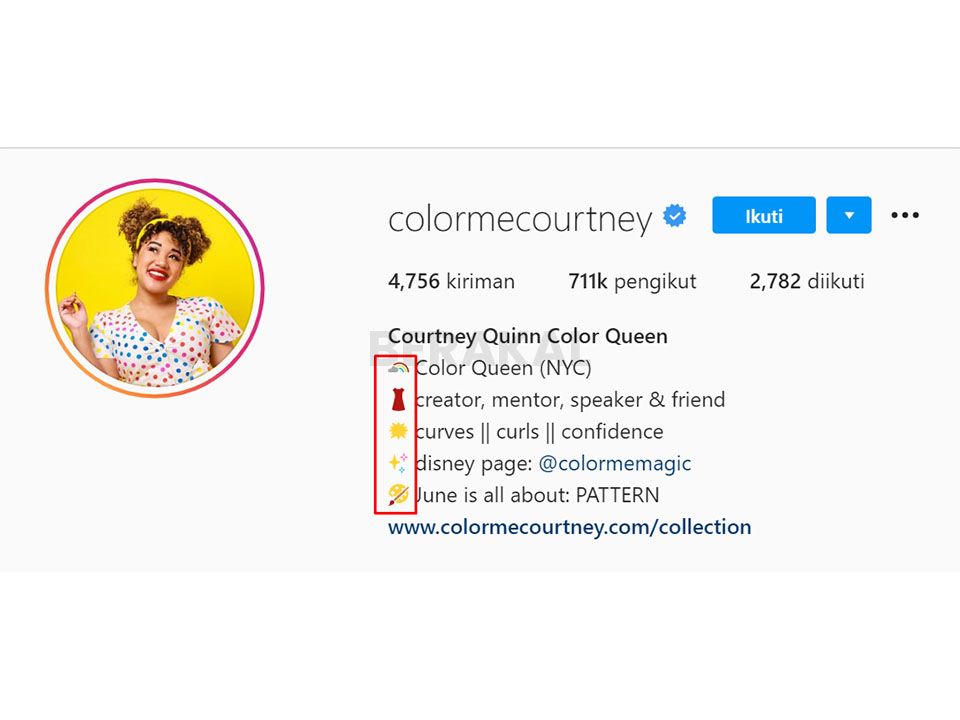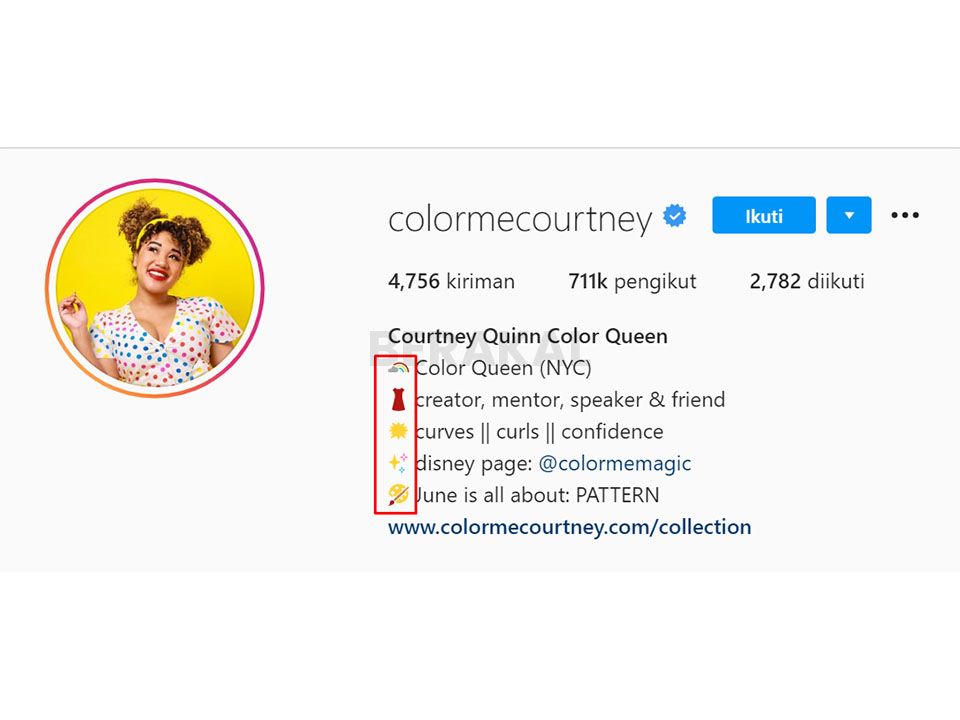 One way to maximize the content of our IG timeline is to add emojis to represent words.
We can use emojis to group certain sections in the bio.
Thousands of meanings can be represented by emojis. Using the right emoji will make the message we want to convey easier to understand.
7. Use hashtags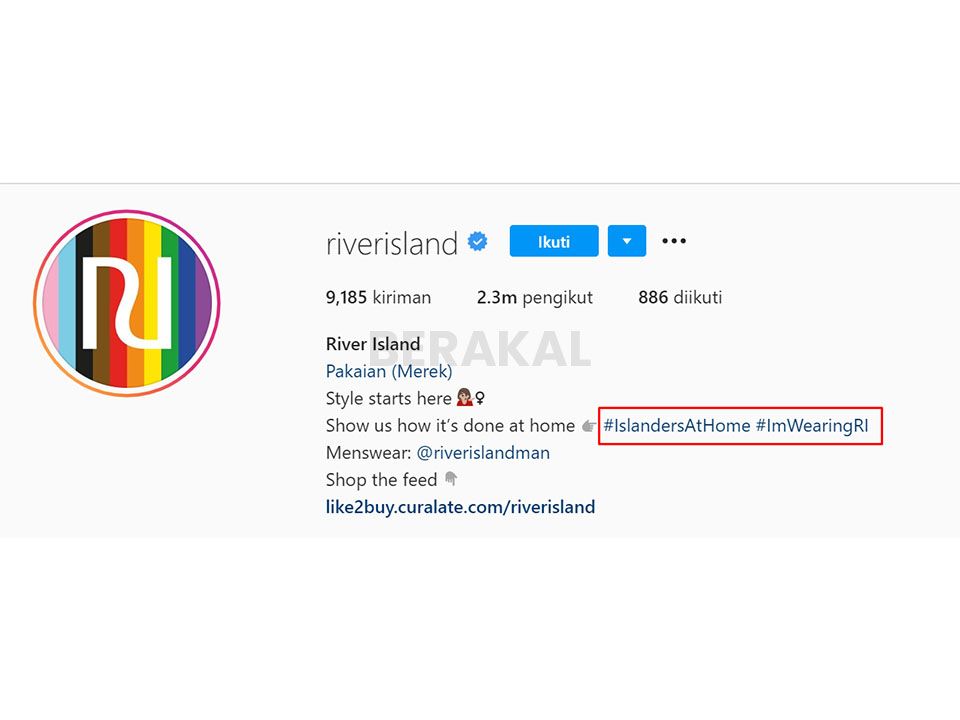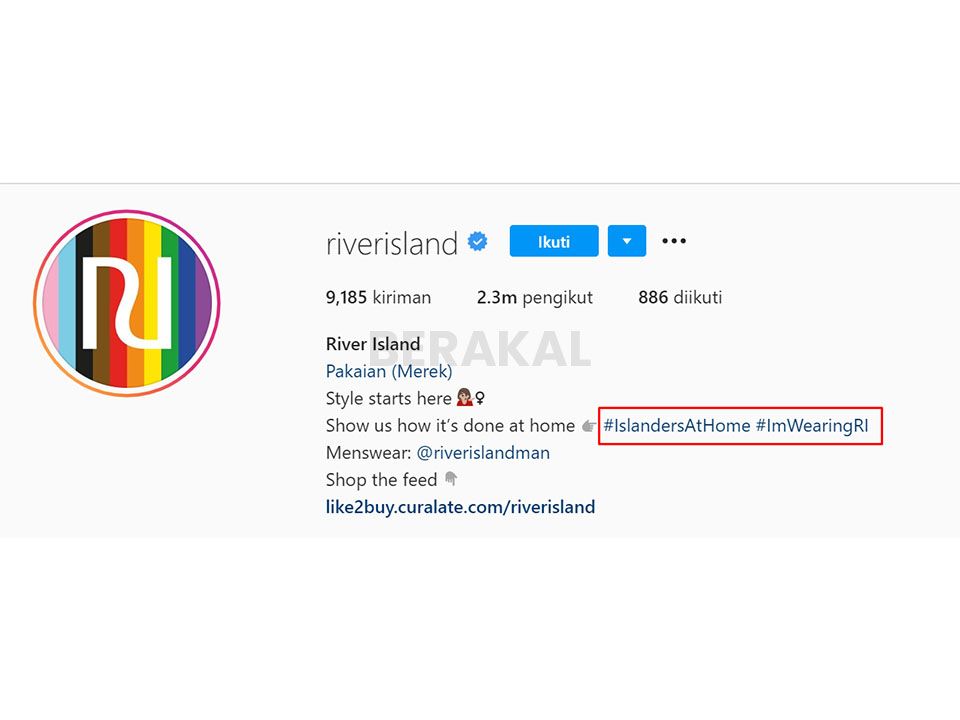 If we are promoting something on our IG account. We can also add relevant hashtags in our bio.
Using the right hashtags can be a great way to promote your account so it's easy for other users to find you.
8. Use line breaks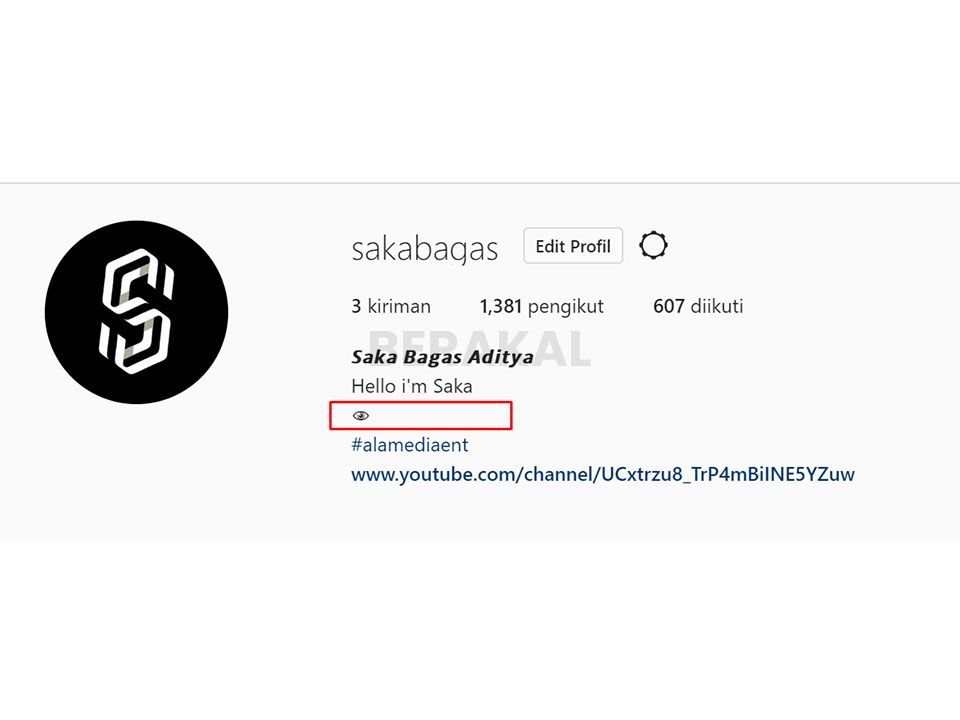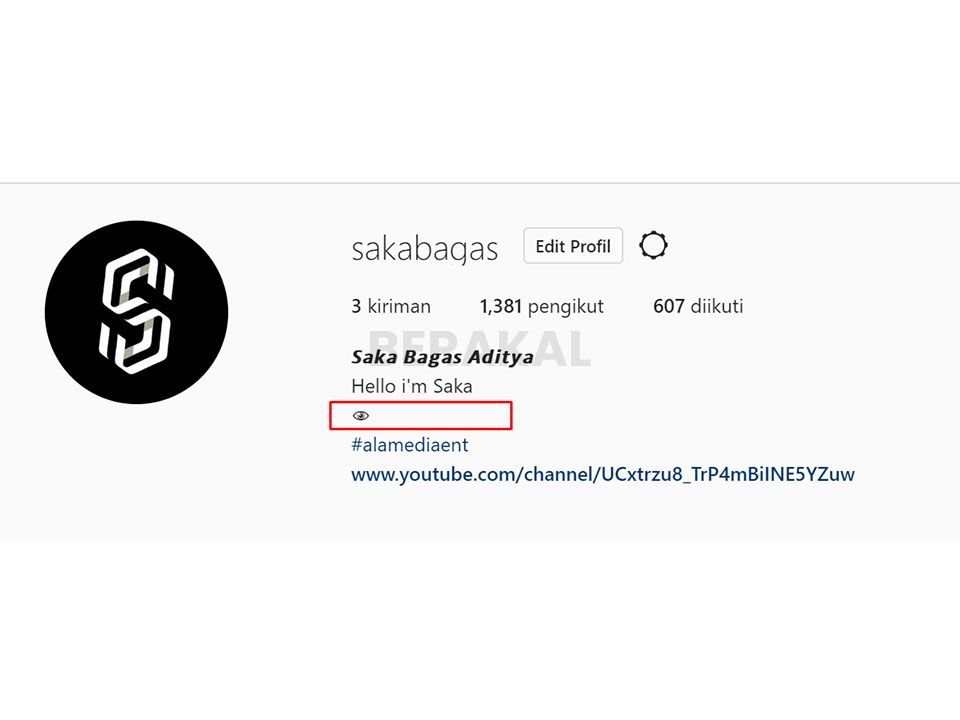 Using line breaks to write information in our Instagram bio. It will make your IG bio look neater and easier to understand.
9. Add call button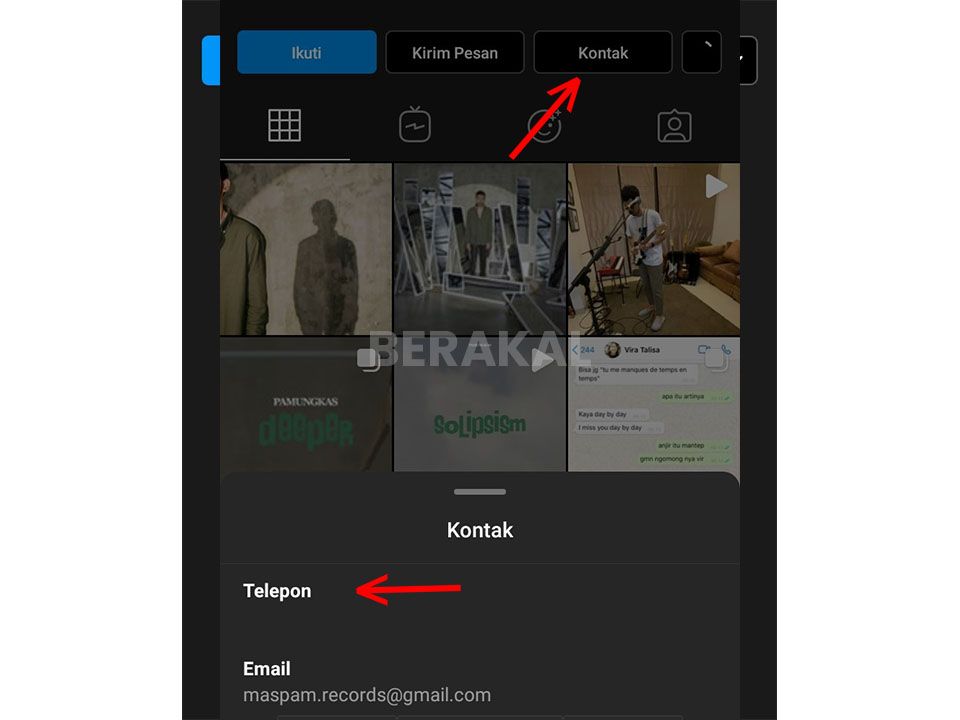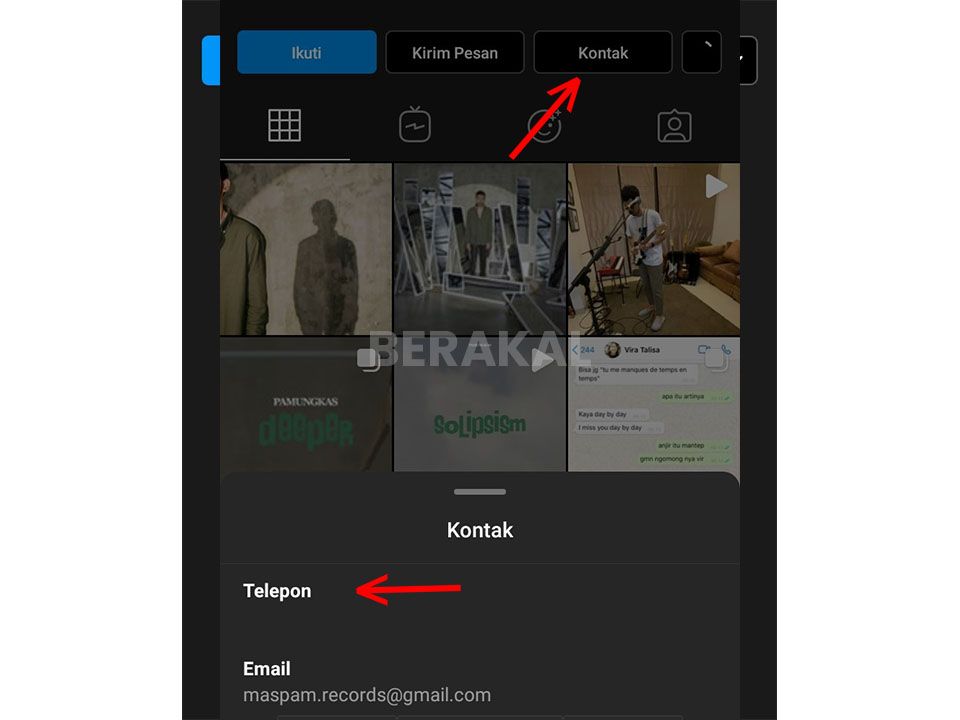 Aside from adding email. We can also add a call button that will automatically dial the number we use.
10. Add address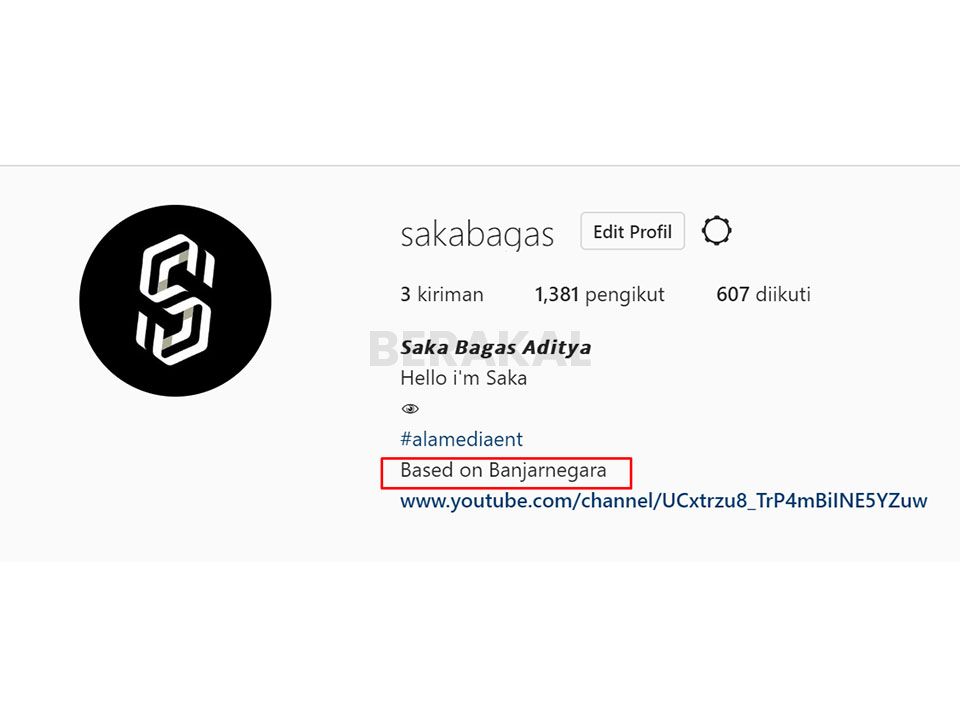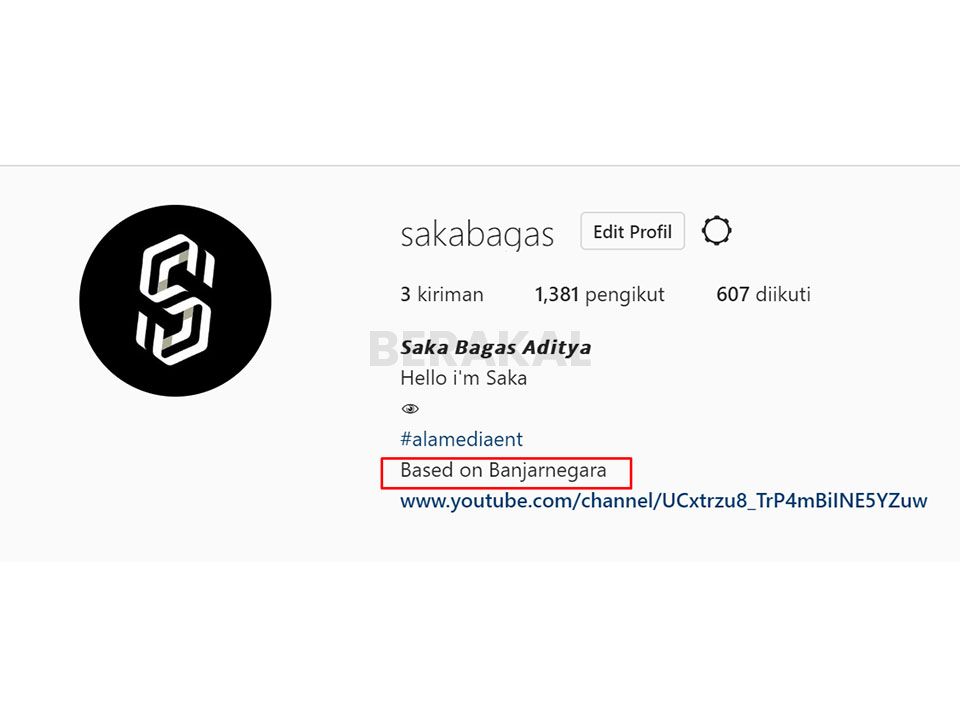 When we are promoting a product on IG. We can add our offline store on Instagram bio.
This can be helpful in further convincing visitors that our account is genuine. In addition, you can also attract customers in the virtual world to the real world and come directly to the location.
On the condition that our Instagram bio is neat and easy to understand. Of course, other users will be easily attracted to our IG account.
source link