The development of the digital age does not necessarily reduce the need for copies of files or documents. Copiers are so important that they are often full of visitors.
Are you among those who need a photocopier for a particular purpose? Copiers are expensive, so you don't want to make the wrong purchase? Therefore, let's see the following tips and recommendations of copier brands.
---
Tips for Choosing a Copier Brand
1. Adjust to the needs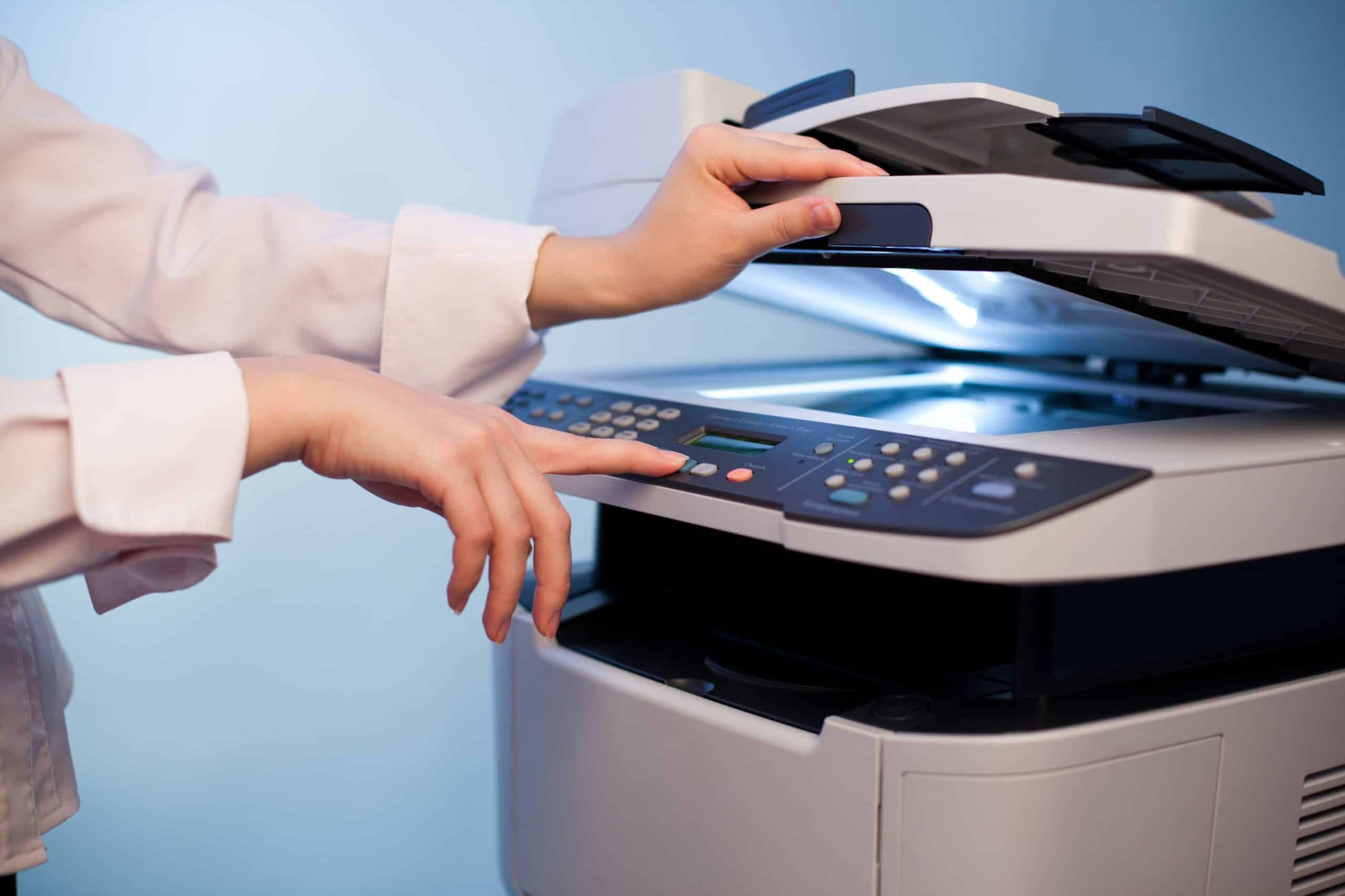 If you want to start a small or medium copier business, choose a medium copier. However, if you have more funds, you can choose a digital copier that is equipped with scanning and fax functions.
---
2. Pay attention to the specifications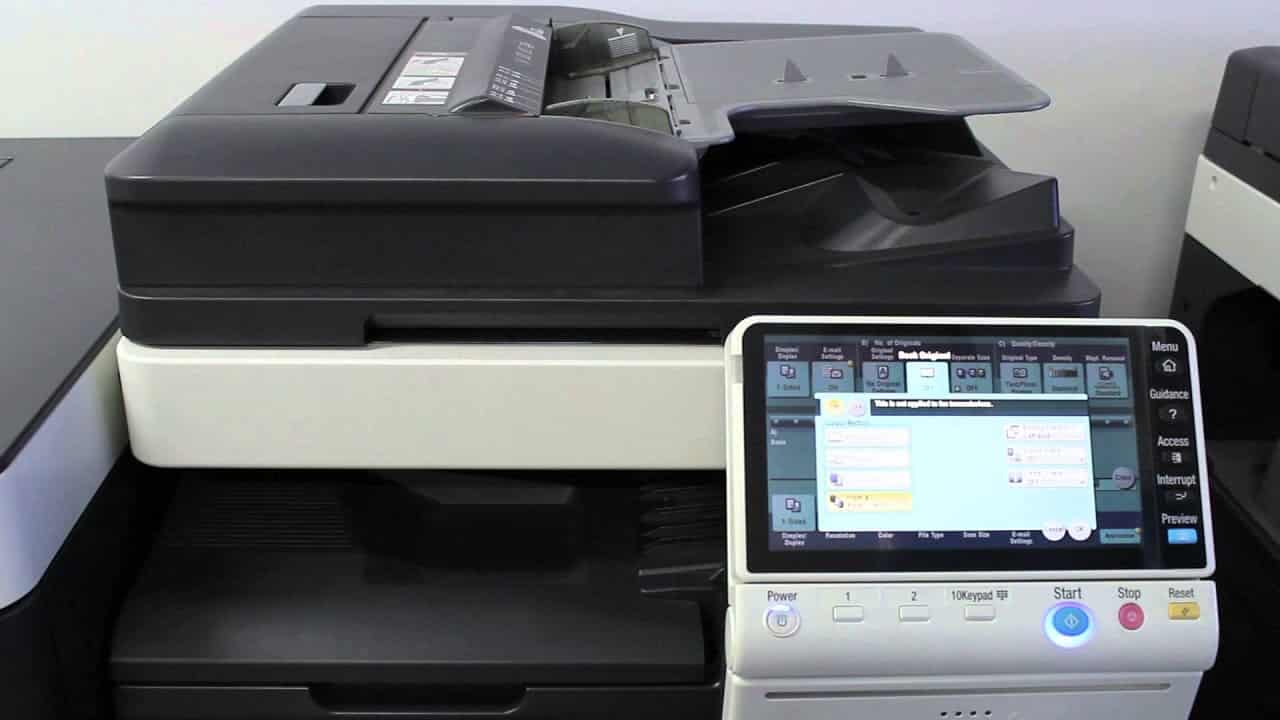 If you want sharper prints, choose a copier that has good resolution and color ink. In addition, also pay attention to the copier's paper capacity and size.
---
3. Spare parts and service points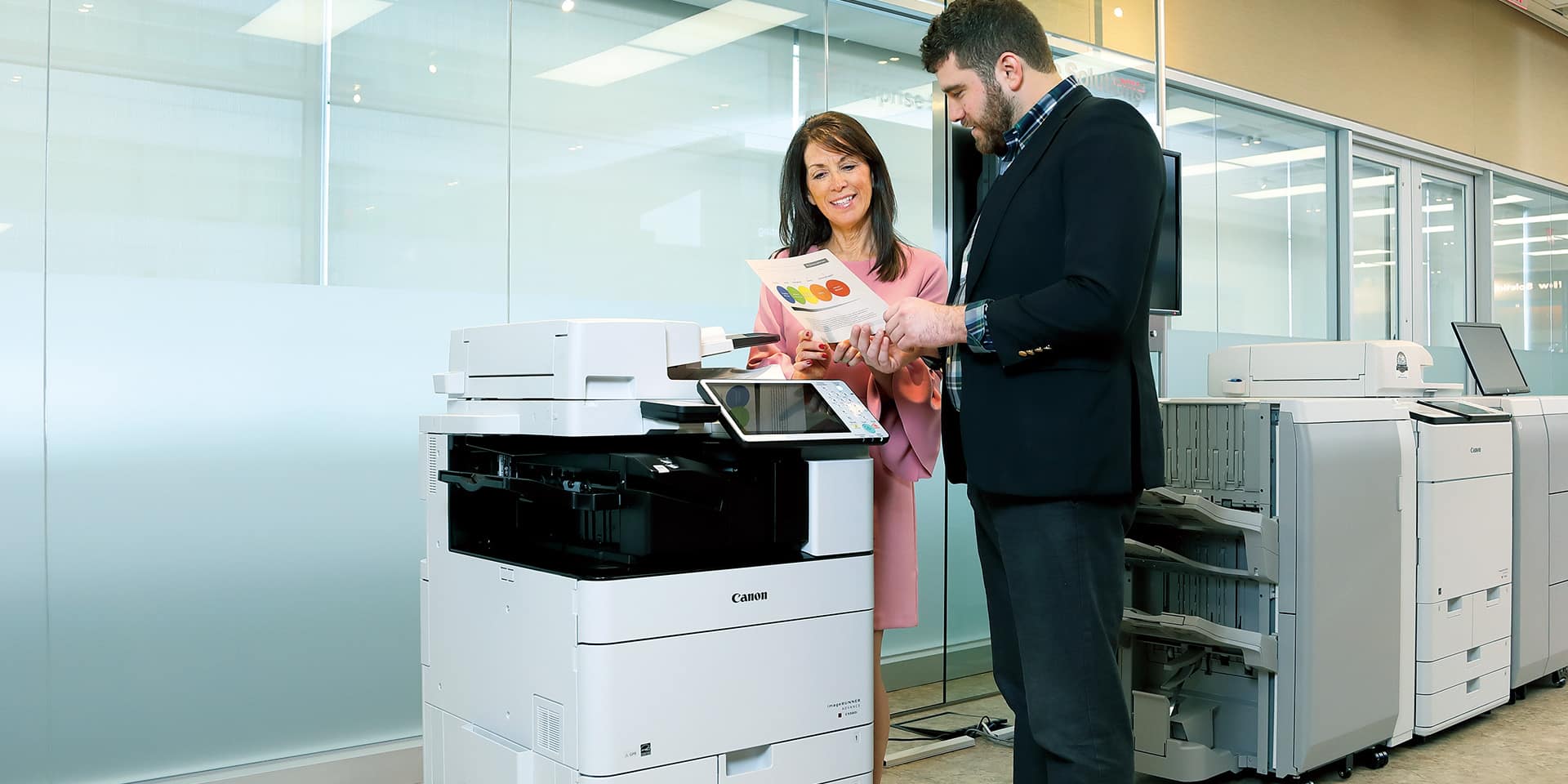 This is related to the brand, you should choose a copier whose parts and service are easy to find. This is to anticipate if your copier ever breaks down.
---
4. Qualified Distributors

Before buying a copier, choose a dealer with a good track record. So you know if the product is used, new or refurbished.
---
5. Warranty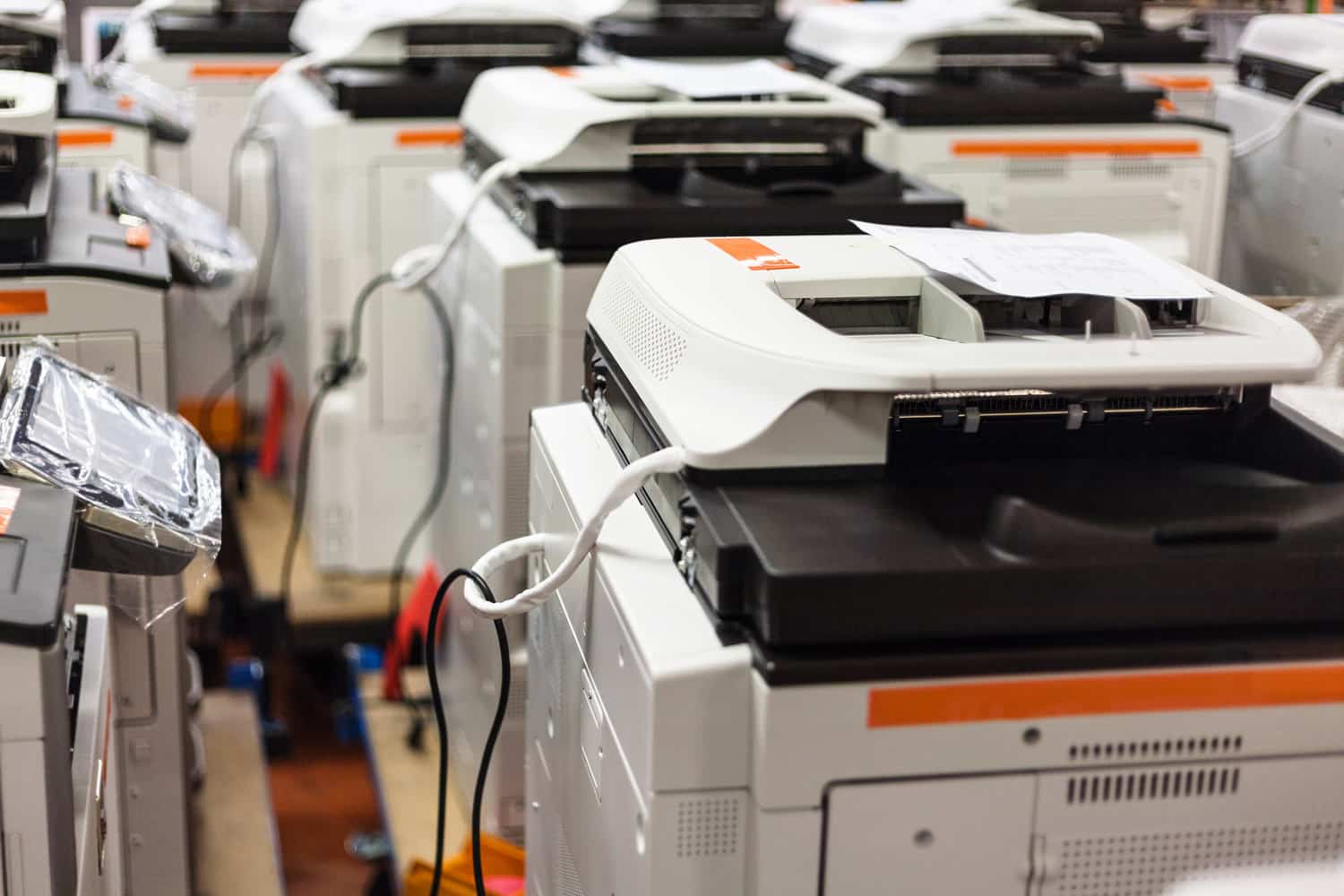 It is important to pay attention to the guarantee so that you know that the condition of the photocopier is really good and if there is any damage you can claim it by requesting repair.
---
Top 5 Longest Lasting Copier Brand Recommendations
1. Canon IR 2545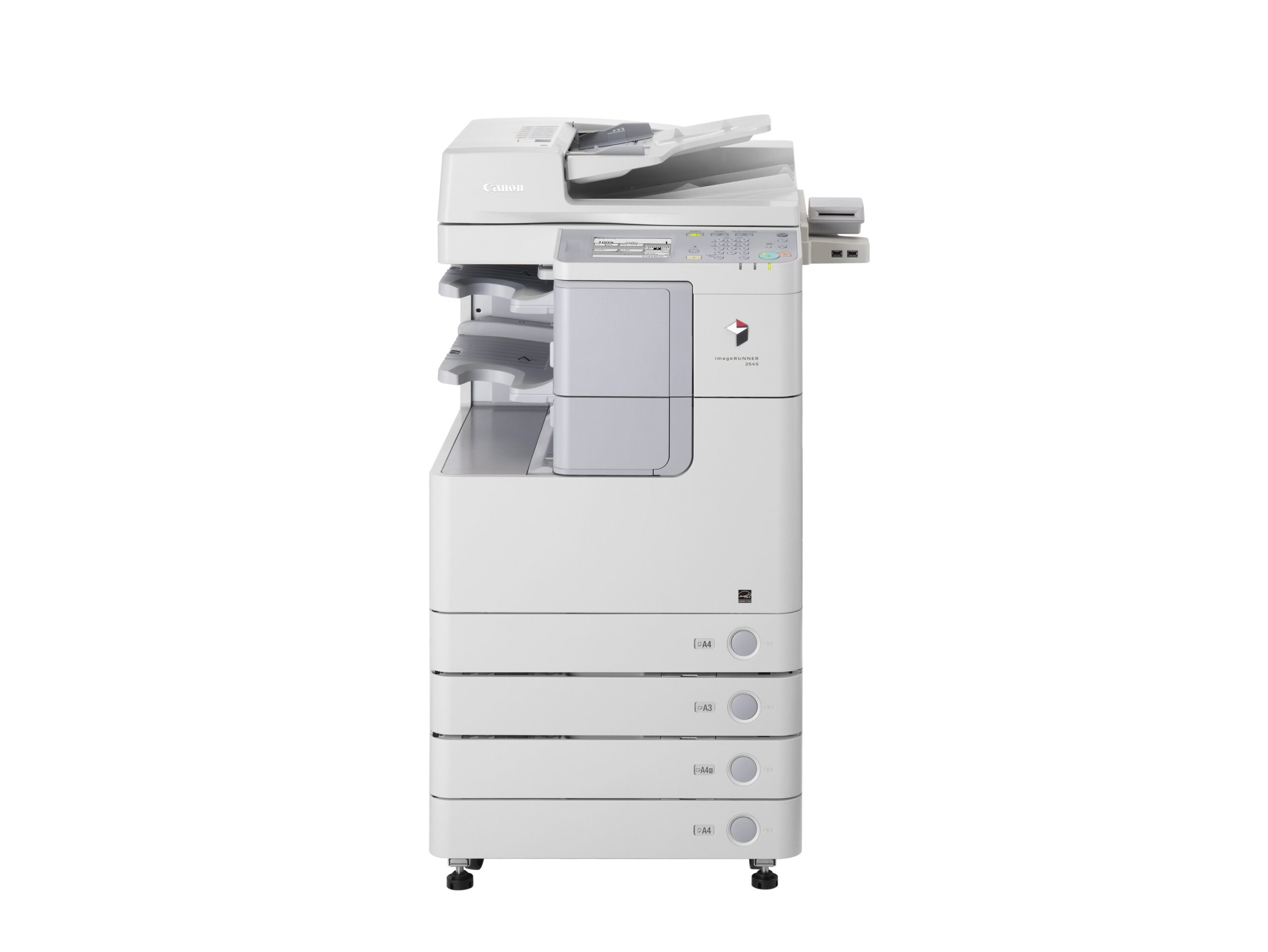 Of course, you are already familiar with the brands that are familiar with the release of these electronic products, one of which is a photocopier. This copier is equipped with an Ethernet and USB 2.0 network interface.
Specs and Features:
Device: ImageRUNNER 2545
Type: desktop (combined internal output reader)
Imaging system: Laser dry electrostatic transfer system
Memory: standard 256 MB and maximum 512 MB
Shelf capacity: 400 to 550 sheets
Power: 1300W / 220V
Connections: Mobile Print, USB, Cloud Print and more
Toner capacity per kilo: 9,000-15,000 copies
Back and forth photocopy support.
Paper size: A4 (45ppm) and A3 (22ppm)
1,200 x 1,200 dpi or 7,800 sheets per month
Copy and print black and white 45 ppm
Weight: 69.5kg
Price: IDR 86,000,000
This copier is perfect for printing companies and office use. Copy speed of up to 45 sheets/minute makes it very powerful so you can meet your document printing needs quickly. Although the price is expensive, it is certainly worth the incredible level of productivity of the machine.
---
2. Kyocera ECOSYS M6535cidn
This Kyocera copier takes advantage of excellent document copy speeds and supports 350-sheet paper supply and 75-page RADF. Color scanner speed of 40 ipm. This copier is also capable of faxing documents.
Another advantage is the color touch screen that makes it easy to operate this copier.
Specs and Features:
Shelf capacity: >250 sheets
Power: 220-240V
Machine dimensions: 475 x 558 x 616 mm
Document copy, scan and fax functions
A4 paper size
Speed: 37ppm
Supports mobile performance with standard Apple AirPrint capabilities
Price: IDR 17,650,000
This copier is capable of copying A4 documents at a speed of 37 sheets per minute with color or monochrome ink. Also, features other than document copying make it worthy of being a copy machine for business needs or office use. This brand is also known to be environmentally friendly because it saves more electrical energy.
---
3. Toshiba e-STUDIO 2802 AM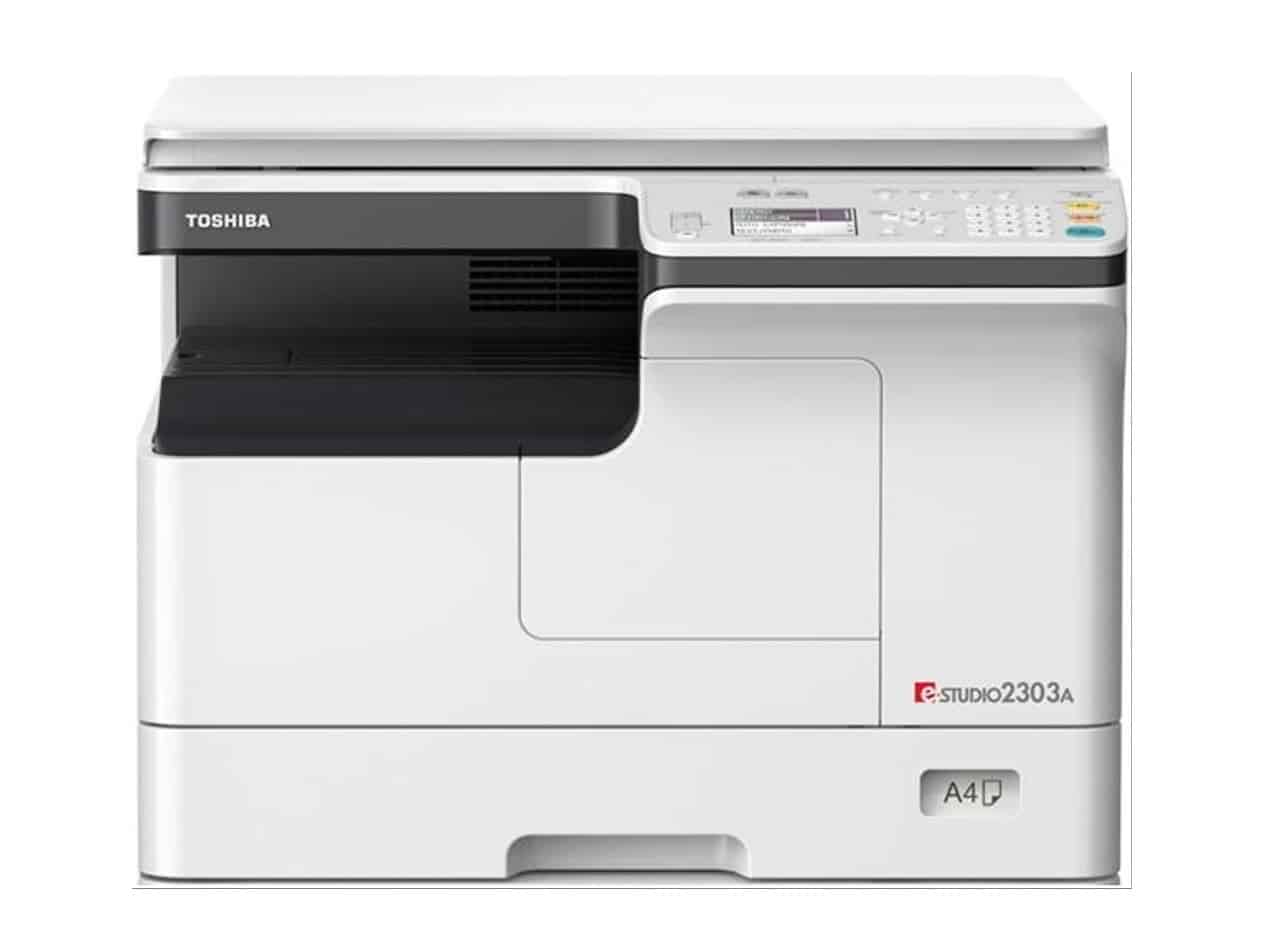 This copier has the ability to quickly make the first copy, which is only 6.4 seconds. Therefore, it is very suitable for those of you who want the speed of printing files.
Specs and Features:
Shelf capacity: > 250 sheets
Machine dimensions: 390 x 540 x 402 mm
Weight: 26.5kg
Power: 115V
Memory usage: standard 512 MB
Copy functions, color scanning, network printing
Paper size: A4 and A3
Print resolution: 2400 x 600 dpi
Copy resolution: 2400 x 600 dpi
Speed: 25ppm
Price: IDR 19,450,000
If you are looking for a copier that is quite energy efficient, the TOSHIBA e-STUDIO 2802 AM brand may be an option. Printing business expenses can also be minimized. This machine has the ability to copy documents in color or monochrome ink with A4 and A3 paper sizes.
---
4. Canon IR 1435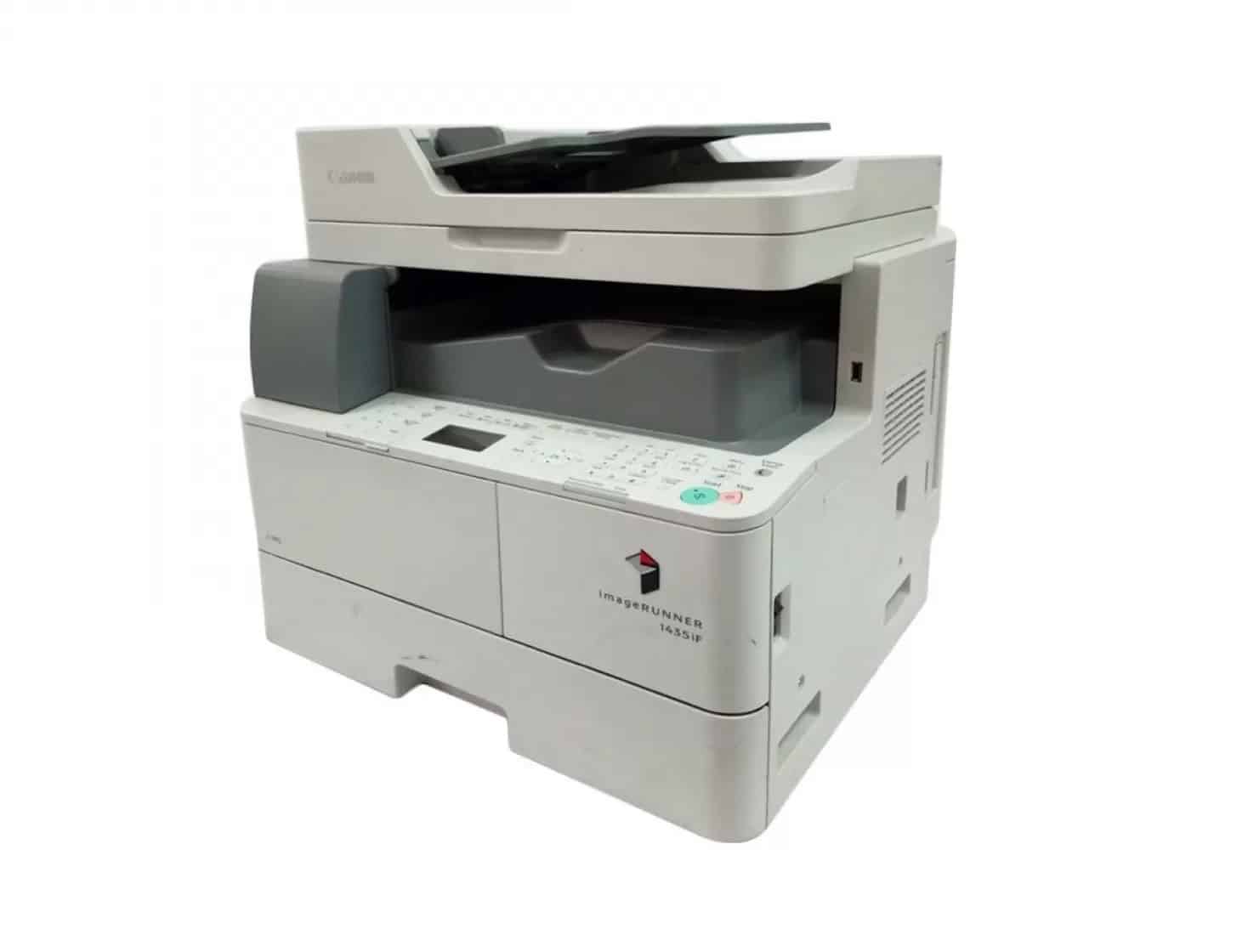 In fact, the Canon brand is widely trusted for the business of good quality and durable copiers. Canon IR 1435 can be your choice due to its comprehensive features at an affordable price.
Specs and Features:
Printing capacity: 50,000 sheets per month
Toner capacity: 15,000 sheets per kg
Machine dimensions: 423 x 545 x 457 mm
Weight: 22.34 kilograms
Memory: 512MB
Power: 400 watts
Fitur: copy, scan, print
Copy and print resolution: 600 x 600 dpi
Paper size: A4
Speed: 35ppm
Equipped with Ethernet card, LAN network cable and USB printing
Price: IDR12,500,000
If you are looking for a copier for a small office but with fast document copy speeds, the Canon IR 1435 may be the right choice. The design is so modern with full scan and print features.
What's more, this copier is also portable, so it's flexible enough to be moved wherever you want.
---
5. Canon IR 2525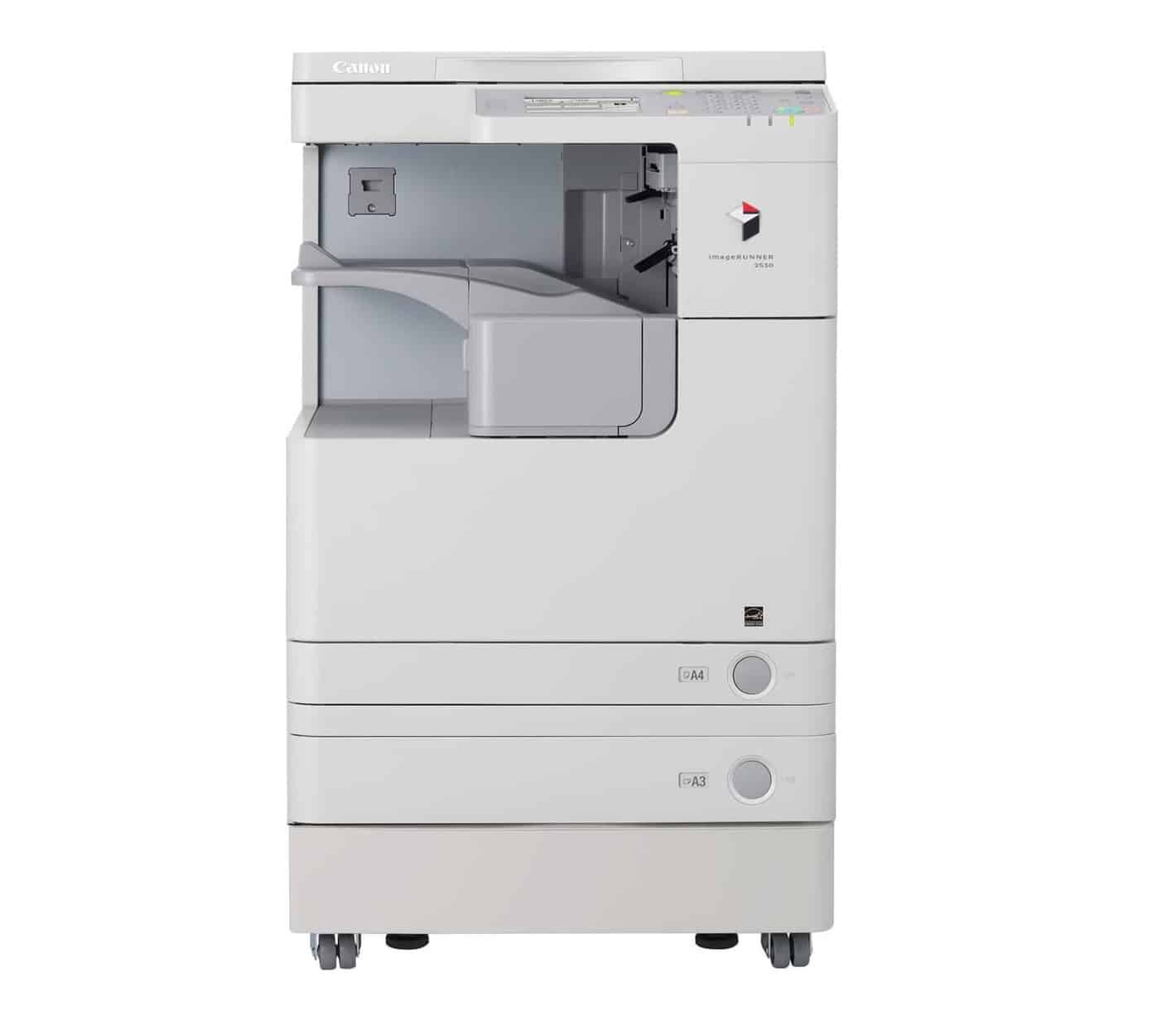 Originally released in 2010, this copier is still worthy of an option. This laser printer type machine provides complete features.
Specs and Features:
Printing capacity: 300,000 sheets per month
Toner capacity: 9000-15000 pieces per kilo
Machine dimensions: 565 x 680 x 806 mm
Weight: 68 kilograms
Daya Listrik: 600 watts / 220 V
Fitur: copy, print, scan
Paper sizes: A3, A4 and Letter
Speed: 25ppm
USB support
Price: IDR 32,750,000
For those who want to start a photocopying business, this Canon IR 2525 may be an option. With high printing capacity, this machine can quickly meet the needs of consumer file sheet printing.
In addition, this machine can also print ID cards without reloading the paper to print the other side, which makes printing more time and paper efficient.
---
conclusion
Starting a copier business requires considerable capital, especially if you want a new copier with good performance to serve customers. Therefore, you should really pay attention to the characteristics of the copier according to your needs, also consider the budget and the guarantee of the copier to buy.